Step 1
Make sure the old sweatshirt will fit your dog.
Step 2
Measure your dog from the base of the neck to midway to his tail.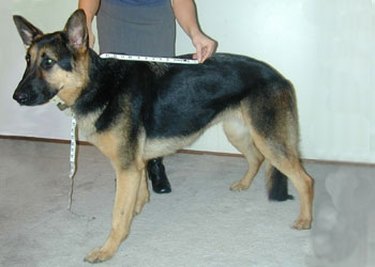 Step 3
Cut the sweatshirt to the correct length.
Step 4
Either sew the hem or use fabric webbing.
Step 5
Cut the sleeves so they hang just above the knee joint on your dog's front legs.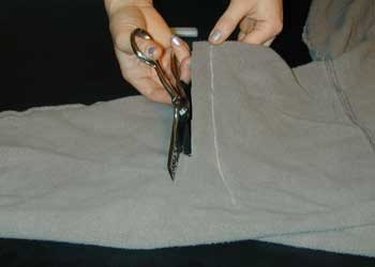 Step 6
Hem the sleeves as well, if you prefer the tailored look.
Step 7
Place your dog's legs in the sweatshirt first and then stretch the neck opening over his head.