Tip
Be sure to check out the links around this page to discover more information on running a dog kennel.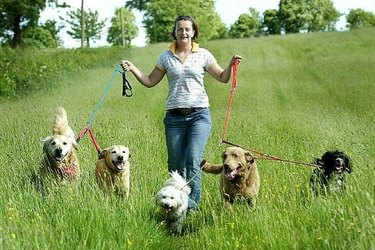 Running a dog kennel is a rewarding job, but it involves many responsibilities. Caring for other people's dogs is not far from caring from their children. Dog owners want to feel comfortable that the kennel of their choice has qualified, caring staff, and clean and safe facilities. If you are a dog lover and would like to run a dog kennel, read on to learn about how to create a successful doggie day care, day spa, or boarding kennel.
Step 1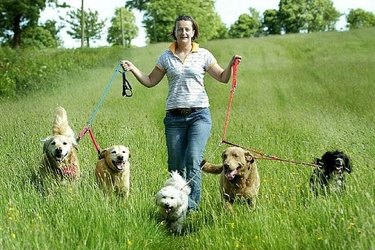 Your first step in running any business is creating a business plan. The plan for a dog kennel will include a mission statement for your kennel, products and services you intend to provide, a market analysis including the viability of the business and competitors in your area, structuring of the management of your dog kennel, last but not least, a financial plan.
Step 2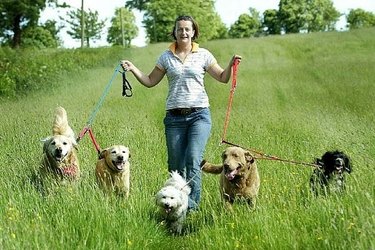 Each state's licensing requirements are different. I've included a link to all state websites in the Resources section. Be sure you have all your proper licensing for a dog kennel facility.
Step 3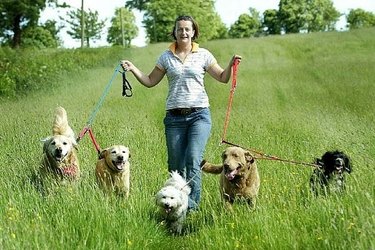 No matter what services you plan to offer at your dog kennel, you will need equipment and supplies. Here is a list to get you started:
Dog pens Dog runs Exercise leads Grooming tables Pooper scoopers Dog food and water dishes Dog food Vitamins Tick and Flea solutions
Step 4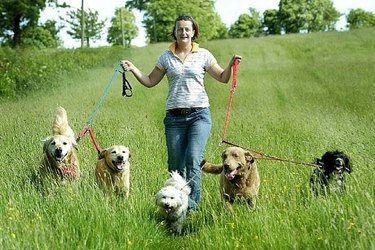 What services will you offer? Daytime care only? Overnight and long-term? Grooming? Training? Each of these services requires different staff skills, facilities, equipment and supplies.
Step 5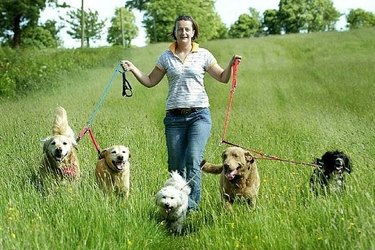 Dog runs and pens will need to be cleaned on a daily basis. Cleaning isn't difficult and it's imperative in order to prevent illness in your doggie residents and in you and your staff. Seclude the dogs in another area, remove any bedding to be washed and dried, use the pooper scooper to remove any waste, rinse the cage well with hot water, use a solution of 1 part bleach to 32 parts water to scrub and sanitize all surfaces to rid them of disease-causing germs, rinse again with hot water and let dry. Only then can the clean bedding, toys, clean food and water dishes, and the dog be put back into the pen.
Step 6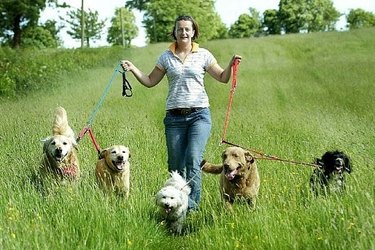 The Pet Care Services Association (which I've linked below in the Resource section) offers accreditation and membership. This type of membership can be very helpful in assuring potential clients of your competency and compliance with industry standards.
Step 7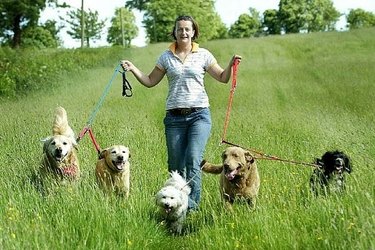 ANIMAL HEALTH and the VET
Establishing a relationship with a good vet is crucial to operating a safe and healthy dog kennel. I've included a link to the American Veterinary Medical Association where you can find a local reputable vet.