Time to celebrate the United States of Dogmerica!
1. Nothin' more 'murican than trucks and pups.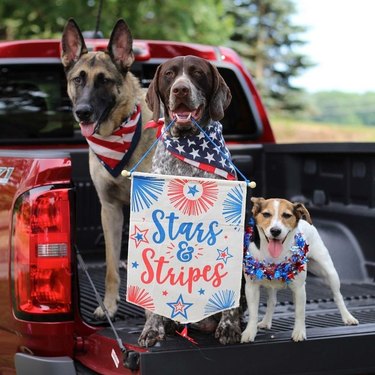 2. This puppy's eyes are saying, "FREEDOM!"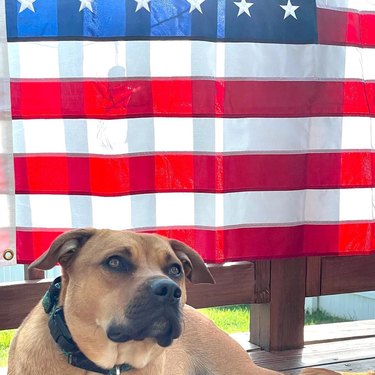 3. In the words of a true American: "Wassaaaaaaappppp!"
4. This dapper Yankee Doggle Dandy would cheer up any BBQ.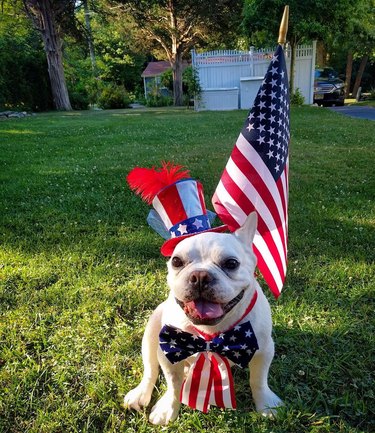 5. "Happy July 4th from our pups to yours! Wishing everyone lots of happiness, health, & bbq leftovers😂🥩🍔🌭"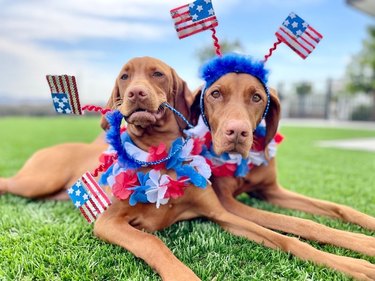 6. Just look at the pride on this dog's face!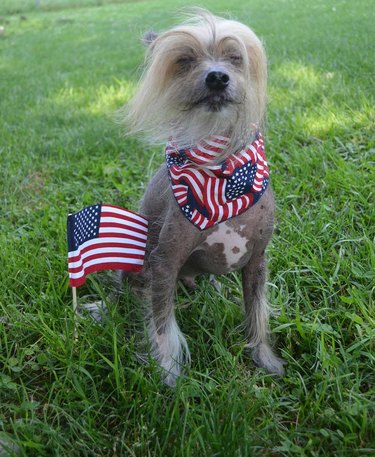 7. "USA! USA! USA! US — squirrel?"
8. Uncle Sam Wants YOU ... to Give Him a Treat.
9. "And to the RePUGlic, for which it stands ..."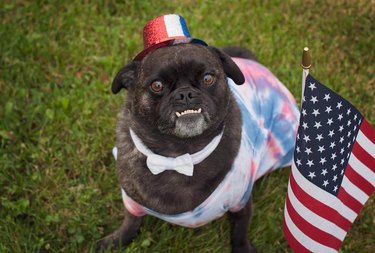 10. Little known fact: Betsy Ross was a dog.
11. "With liberty and justice for ball."
12. "O beautiful for spacious skies, for amber waves of grain-free treats."