If you are looking for a name for your pup that evokes the hippie feelings of peace and love, here's a fun list of 101 hippie names just for you and your doggo. Drawing from some of the most famous hippie icons to crystals to the solar system, it should be easy for you to pick a nice hippie name for your nice hippie pup.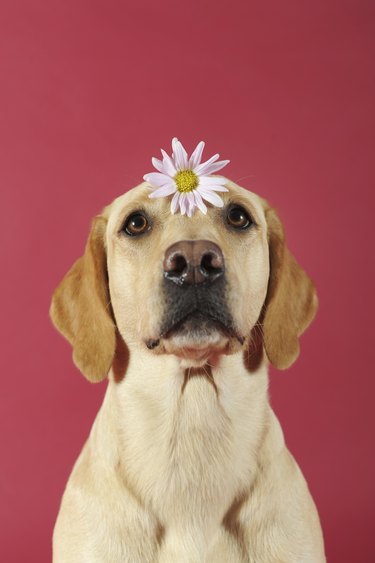 Names inspired by nature
Sandy
Desert
Rock
Forest
Flowers
Lilac
Daffodil
Ivy
Daisy
Lotus
Willow
Sunflower
Sunny
Sunshine
Moonlight
Crescent
Rain
Rainbow
River
Whippoorwill
Maple
Oak
Pine
Sequoia
Sycamore
Cactus
Wind
Eclipse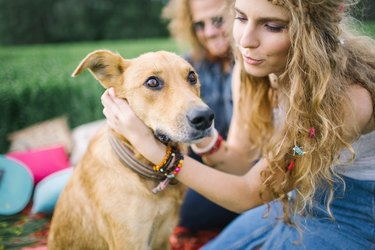 Names inspired by famous hippies
Dylan
Cher
Penny Lane
Fonda
Lebowski
Cat Stevens
Hendrix
Beatles
Ringo
Harrison
Lennon
James
Warhol
Joni
Joplin
Stevie
Lisa
Marley
Bob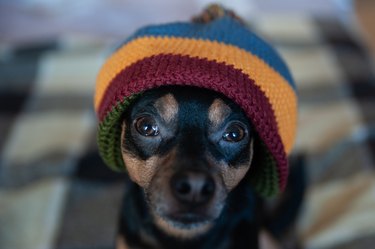 Names inspired by stones and crystals
Jade
Citrine
Heliotrope
Amber
Moonstone
Quartz
Crystal
Turquoise
Names inspired by hippie food
Papaya
Mango
Pear
Pistachio
Peanut
Almond
Pecan
Saffron
Paprika
Cayenne
Nutmeg
Cinnamon
Ginger
Basil
Honey
Agave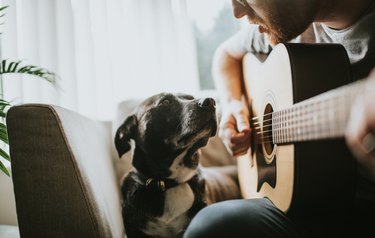 Names inspired by hippie fashion
Shawl
Patches
Patchwork
Bell Bottoms
Calico
Tie Dye
Denim
Dungaree
Dreamcatcher
Boho
Candle
Other hippie names
Stones
Lilypad
Friendship
Dance
Life
Groovy
Baby
Path
Music
Muse
Woodstock
Wild
Love
Peace
Heart
Palm
Surf
Wave
Do you need more inspiration for your new pet's name?
Pets are like our children. We love them, care for them, and we get to dress them up in adorable outfits so it's extra important that we take time to find the perfect pet name that reflects their personality and potential. Because settling on a name for your new pet can be hard and emotionally wrenching (oh the indecision!), we've gathered nine pet-naming techniques to find the perfect fit, as well as assembled a handful of our most beloved lists of pet names below!