Most animals follow the rules of nature. Dogs act like dogs. Cats act like cats. Pandas act like pandas. You get the idea. But sometimes, animals are like, ​"Sorry, nature, but I'd rather be something else."​
Here then are 28 animals acting like other animals.
1. "She was raised by cats when she was a puppy, now she behaves like a cat"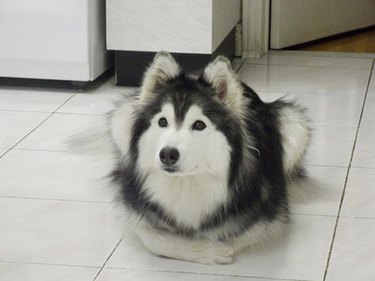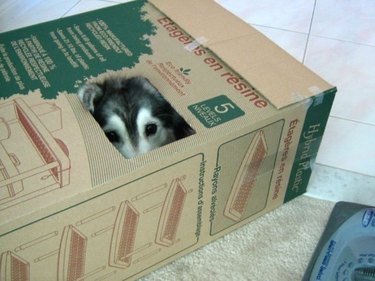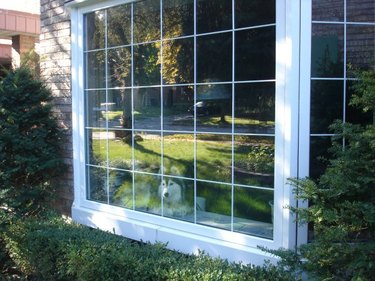 Being raised by wolves would have made him much more normal.
2. Fetch is easy. Not sure why dogs make a big deal of it.
3. Batting at dangling objects is also easy. Two can play that game.
4. I iz domestic. I iz dog. Um, dog sound. Dog sound.
5. "I was so focused on the one dog sitting patiently in the back that I didn't even notice"
So dog-like, he totally blends.
6. I have the zoomies. Because I am a puppy.
7. Humans are technically animals too, and this dog has nailed acting like a human child.
8. This dog did even better at human baby.
9. This panda is the best human though. He totally captures the boredom of being on a plane for hours and hours.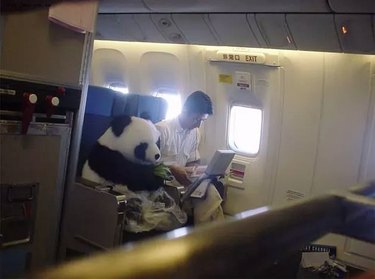 10. Cats don't get to corner the market on excessive self-grooming.
11. "I went into my chrysalis a regular pug and emerged a beautiful butterfly."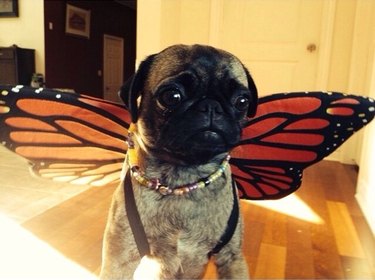 12. What is this witchcraft?
13. "I thought I was a dog, but turns out, I'm actually an otter. Weird, right?"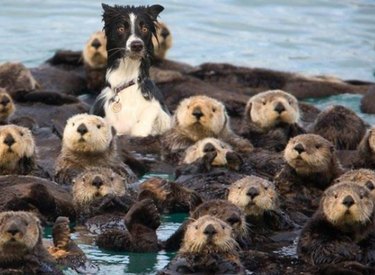 14. Let's cuddle human! I'm an animal that is not terrifying to cuddle with.
15. "Hello land dog, I am water dog"
"Since we're both dogs, we should probably play together. Like dogs do, fellow dog."
16. "And the cat just taught him to drink from my water glass. 🤦"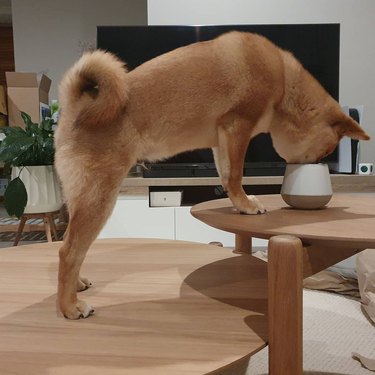 17. This is a totally normal place to hang out because I'm a totally normal cat.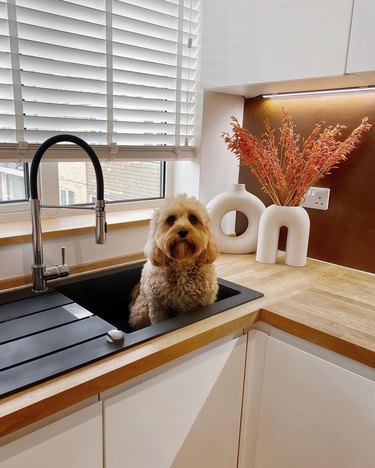 18. This isn't a costume. This is my actual sheep ... hair?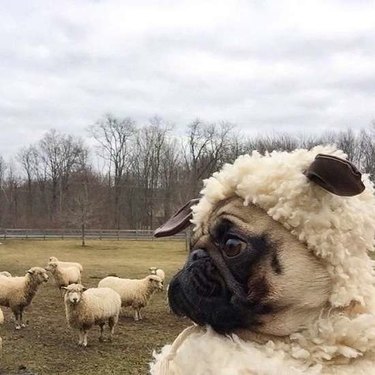 19. More. Let's play fetch more, human.
20. Just waiting for my pink to come in.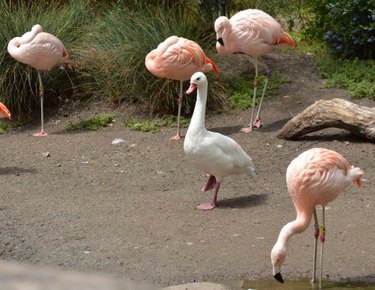 21. This Christmas, we'll be starring in the Rudolph reboot and that's totally normal and not weird at all.
22. "Fake it until you make it"
23. Just a lion here. No tigers definitely. It's honestly weird that you would even say tiger.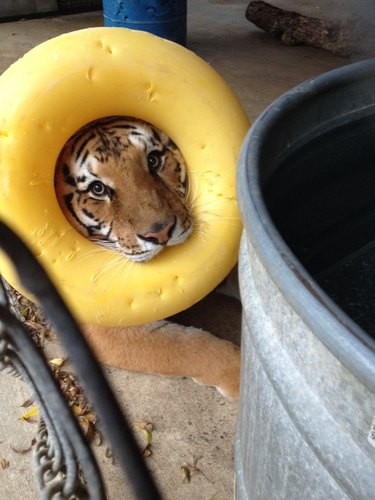 24. Oh, this bowl is for dogs? That's what I am.
26. "This bearded dragon enjoys dressing a real dragon"
What? You said I was a dragon. I don't see the issue here.
27. "Adopt me, human. I'm a puppy."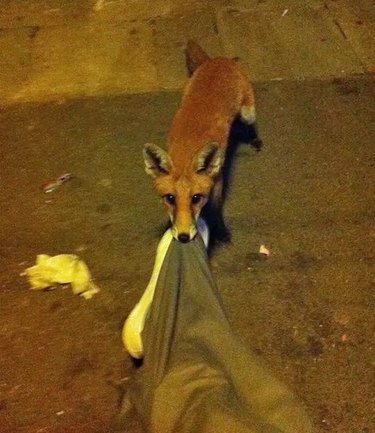 28. "My dog turns into a catepillar when she sees the nail clippers"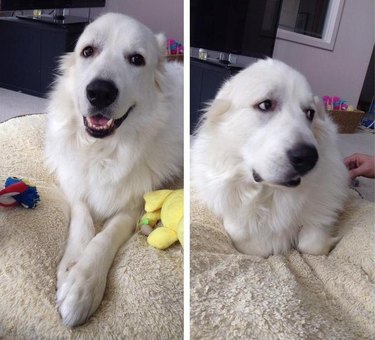 I have no hands and thus no nails. Move along.