Do you think Deco is dead and Tudor is toast? Are you more partial to geckos than Gothic Revivals?
Then grab your passport because we're taking a trip around the world to marvel at animal abodes both wild and, well, a little weird.
"I see we're arguing about architectural styles while failing to recognise the greatest of all - buildings shaped to look like animals."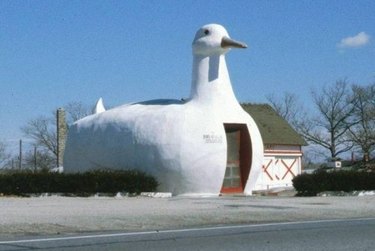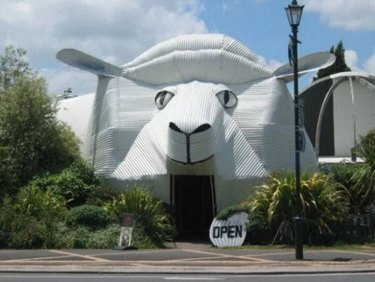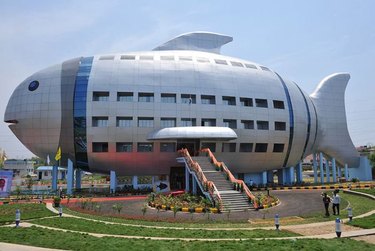 "The Parthenon was designed in perfec..." "I'm going to stop you there. Does it look like a big beagle?"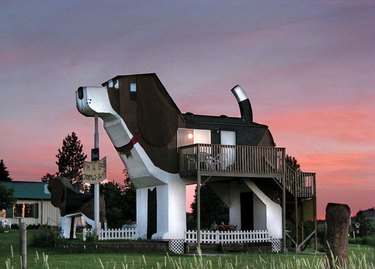 "Does a scorpion car park count?"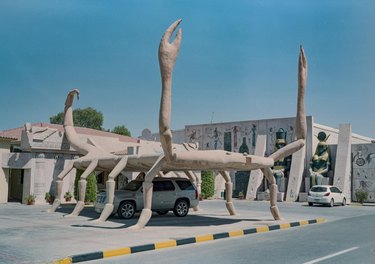 "At 166.4 feet in height, it is tallest elephant-shaped building in the ... wait for it ... Ivory Coast. J/K, everyone, it's actually in the UK."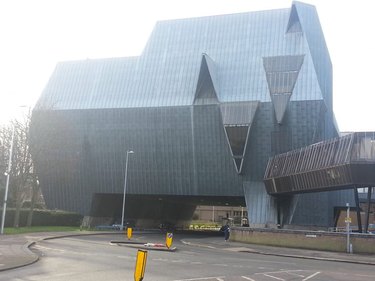 "An absolute unit of a building"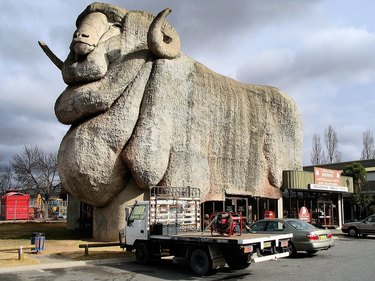 "Half snek + half croc = totally badass"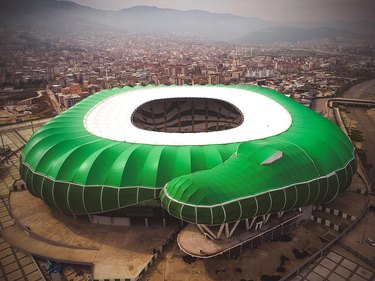 "[China has] panda shaped solar panel farms"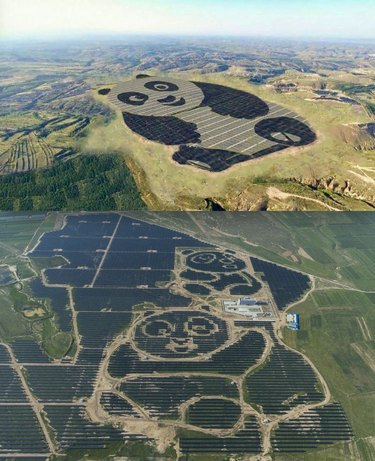 "Gunsan, ROK. Guess where the exit is? (It's not the side door you can see here, it's more anatomically correct)"
"This feline-shaped kindergarten is the ... [check's notes] ... cat's meow"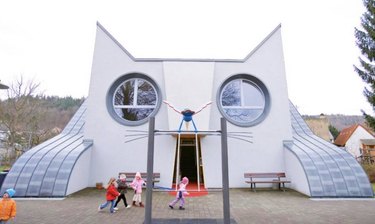 "Please, my library. She lays books."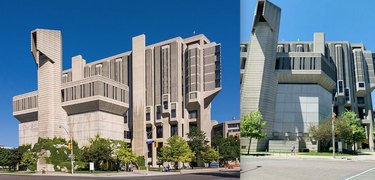 "If you aren't a professionally trained architect are you even koala-ified to have opinions on the subject of building design?"
"Alright.. You got me Hooked"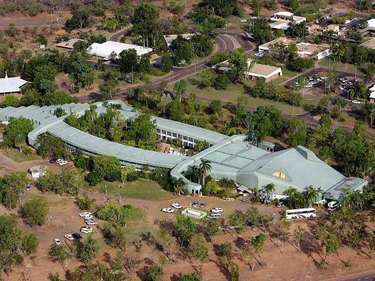 THEM: "Do they worship chickens?" ME: "I dunno, but that would be an eggumenical matter."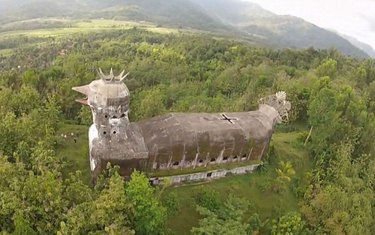 "Indoor playground called Der Wal in Friedrichskoog northern Germany"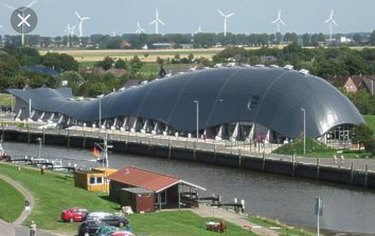 "I wanted to book a room at this hotel but the reviews online said service can be a bit ... slow."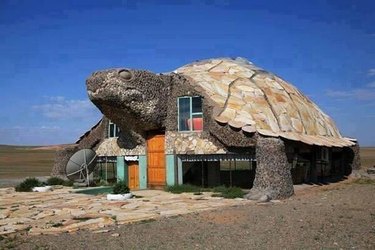 "Obafemi Awolowo University's department of Civil Engineering is dubbed "Spider" by students cos the building is styled to resemble a spider 🕷️"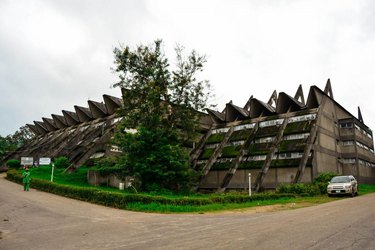 "Spring Hill, Fl[orida] has a car shop shaped like a dinosaur"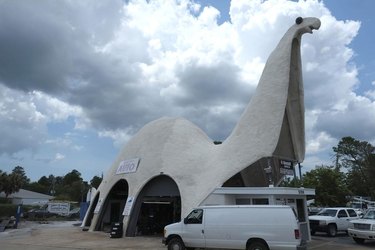 This caterpillar is [somewhere] in Texas: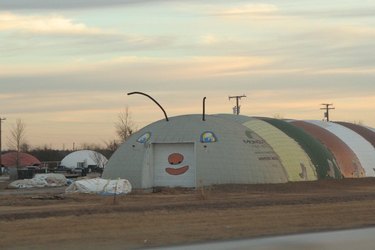 "The Big Fish Supper Club"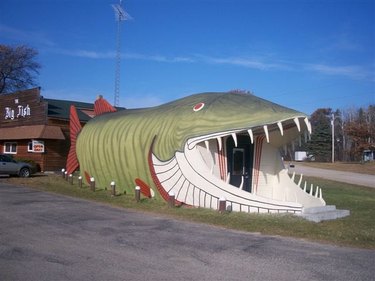 "This is in Tirau, NZ ... right next to a tourist info office."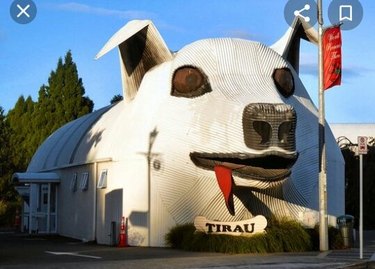 "Ahem. You forgot the his friends"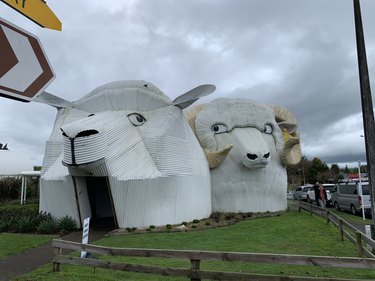 "The look of dread is what really makes it"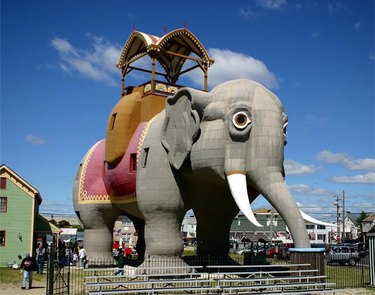 "There's a house that looks like an orangutan near Alkmaar"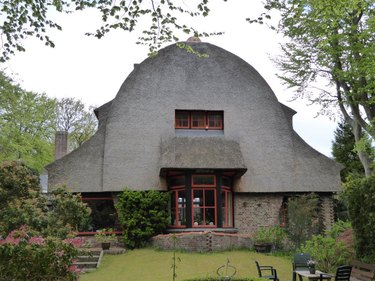 "And should the floods come, all these animal buildings will be summoned here. Two by two obviously."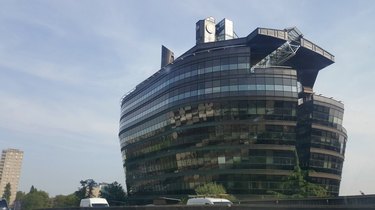 "Except for this guy.... he's ocean ready."