From confusion and curiosity to amazement and alarm, dogs have no idea what the heck is up with balloons.
1. "Liftoff! We have a liftoff!"
2. "I'll get you, my pretty!"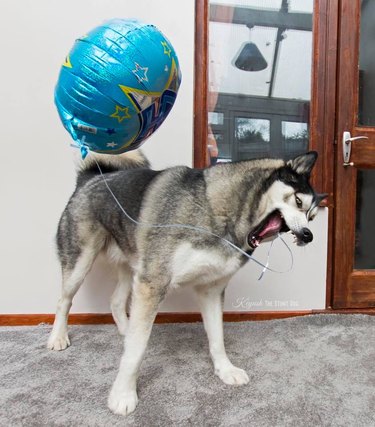 3. "The mysterious case of the vanishing balloon. Smol pupperina does a confusion. 😕"
4. "Rizzo on his way to steal yo girl"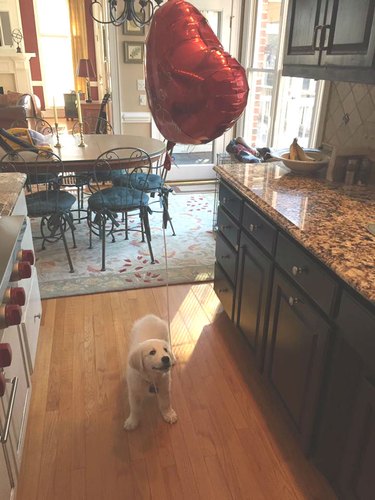 5. "When you pop your balloon so Limsee gets you a new one but it's green and you don't like green so you pop that too and get the pink balloon you deserve"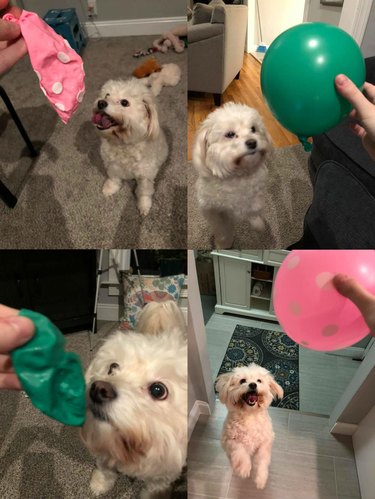 6. "YOINKS! #theseareminenow"
7. "Because everything is better in sloooooooooo-moooooooo"
8. "If the teef aren't up to the job, the pointed tail is"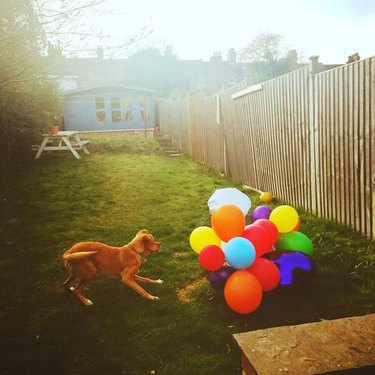 9. "It's true: Sucking a lungful of helium out of a balloon makes your bork sound hilarious"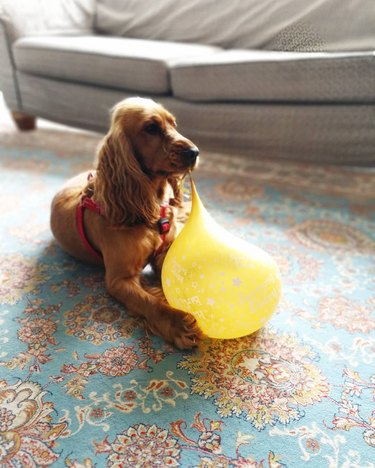 10. "You thought I was ball but I was balloon.. bamboozled again 😎😂"
11. "Like Captain America, he can do this all day"
12. "Am I a joke to you, Karen?"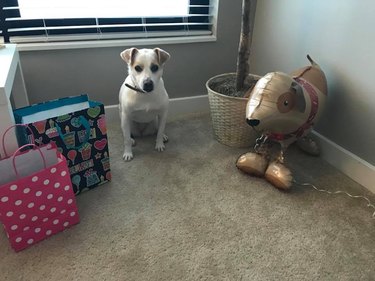 13. "Get someone to look at you the way my dog looks at a balloon"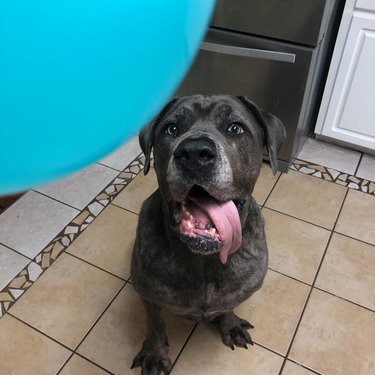 14. "Wow... this toy flies! 🐾"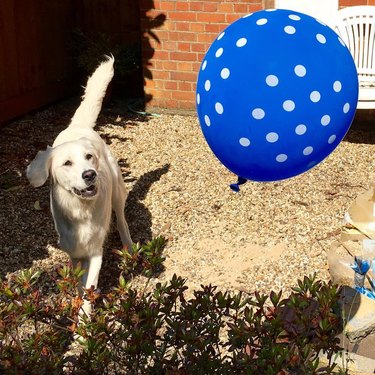 15. "We will never be able to do a balloon balance because she just goes into maximum overbork whenever she sees them!"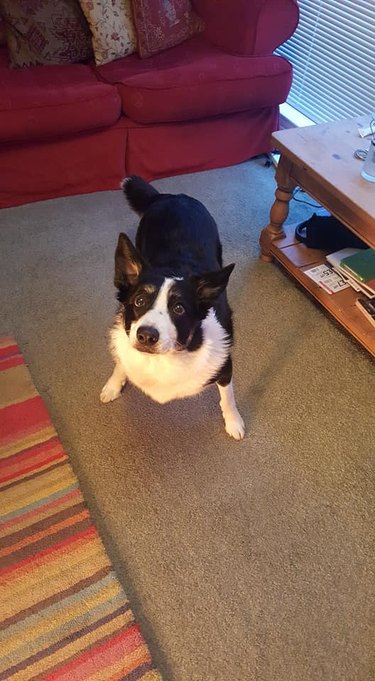 16. "It's official, the couches are just trampolines for his balloon acrobatics 🎈🐾"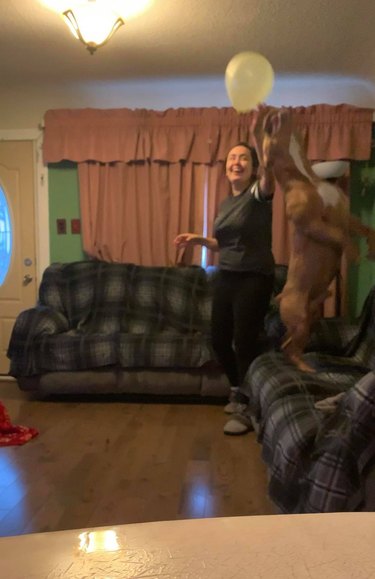 17. "They are not all accounted for, the lost Seeing-stones. We do not know who else may be watching."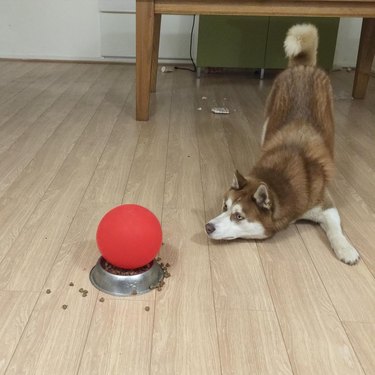 ​Is your dog bamboozled by bags inflated with gas? Tell us about it in the comments below!​