Choosing a name for your new dog that starts with S is a good idea. Dogs with S names are Smart, Sociable, and Sweet! Take a look at these 125 names that start with a letter S, and take your pick!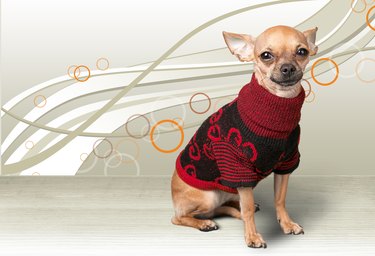 Male dog names that start with the letter S
Sebastian (This is good for a little dog, then you can call him Little Sebastian like on Parks and Recreation.)
Simon (This is good for a smart dog.)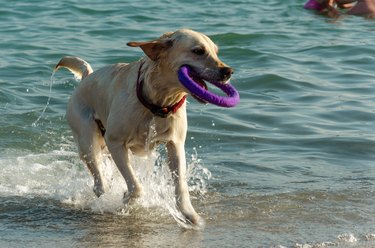 Salvador (Keep this in mind for a labrador. Salvador the Labrador .)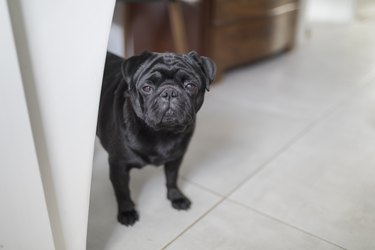 Salem (This is perfect for a black dog, or for your familiar, if you're a witch.)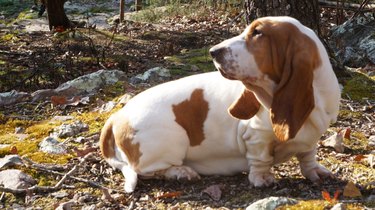 Schlomo (Come on! This is a great dog name!)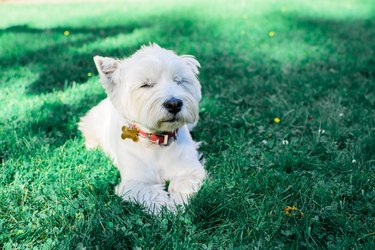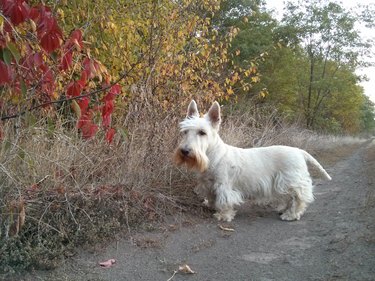 Scottie (Good for Scottish Terriers, but also good for other dogs.)
Sirius (Naming your dog after the dog star is the coolest.)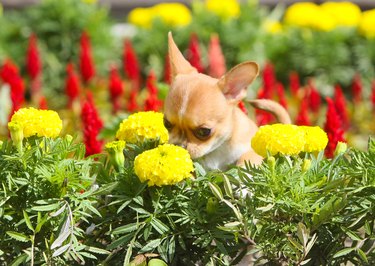 Sparrow (Another perfect name for a little dog!)
Female dog names that start with the letter S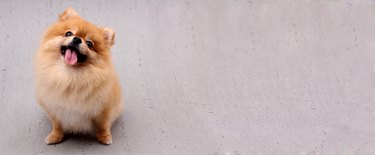 Sophie (Isn't this a great name for a sassy pomeranian?!)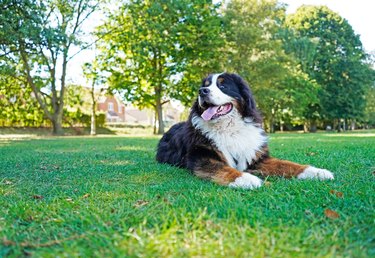 Sadie (If you name your dog Sadie, she will certainly be a good girl!)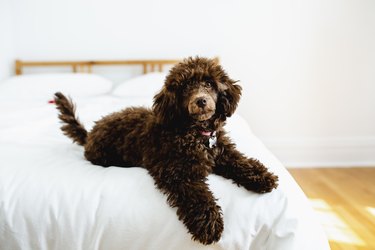 Sylvie (A perfect poodle name!)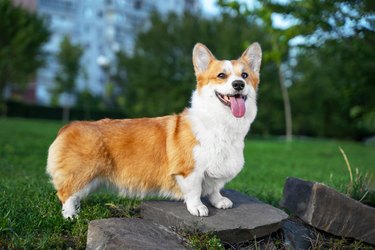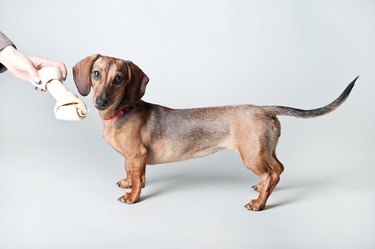 Sidney (I knew the sweetest dachshund named Sidney!)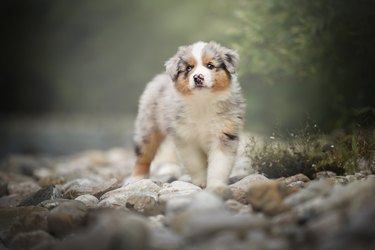 Unisex dog names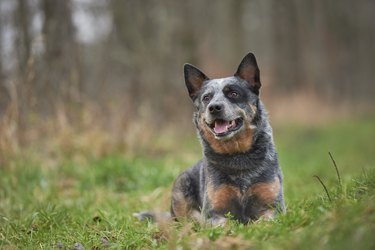 Sage (I had a dog named Sage and she was the best dog ever!)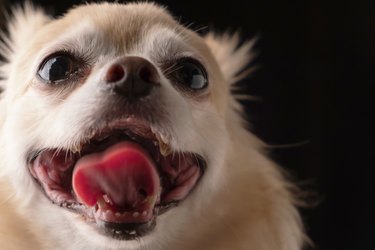 Do you need more inspiration for your new pet's name?
Our pets are like our children, so it's extra important that we take time to find the perfect pet name that reflects their personality and potential. Because settling on a name for your new pet can be hard and emotionally wrenching, we've gathered nine pet-naming techniques to find the perfect fit, as well as assembled a handful of our most beloved lists of pet names below!