LOLs incoming, I repeat LOLs incoming.
1. "The only time in his seven year life he has ever hissed. The moment he had no choice but to tell the air conditioner in no uncertain terms that it could go heck itself."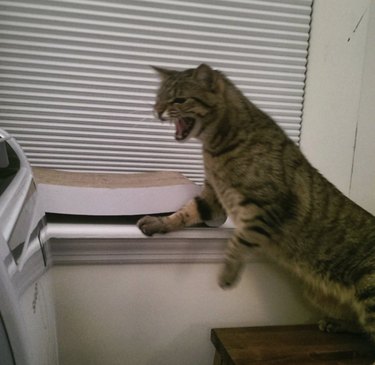 2. "I recently adopted 3 black kittens. Aren't they just precious?" 🤣 🤣 🤣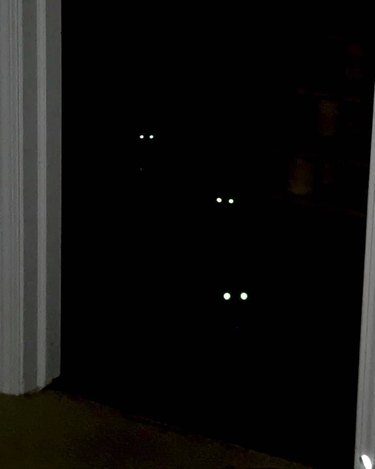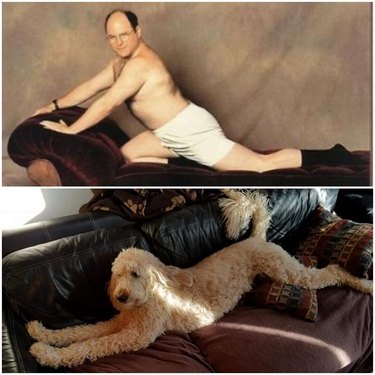 4. The strugs — as they say — is real.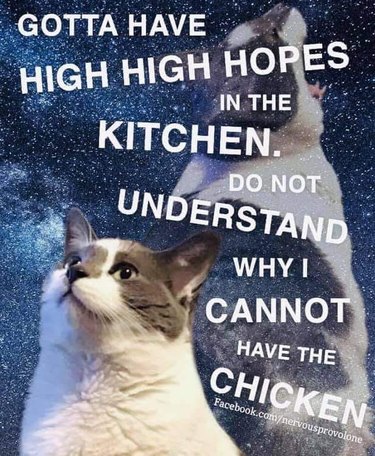 5. "Other cat? Haven't seen him. You better keep putting out 2 food dishes in case he comes back."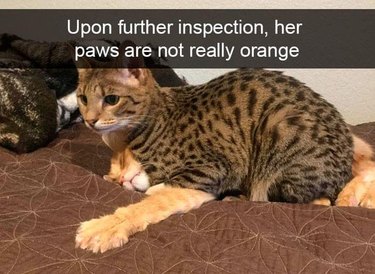 6. "Cruelly robbed of his processing power, this tragic dog has only a very low resolution, with sharp edges and easily visible pixels."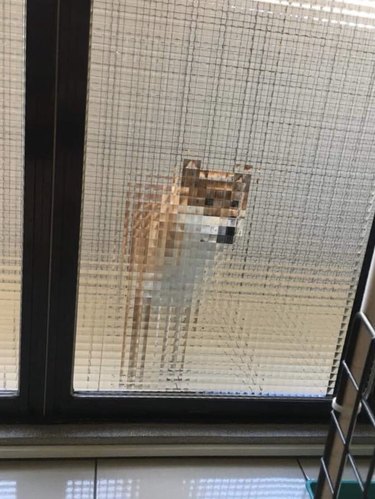 7. Twelve of ten critics agree: this is frickin art.
8. "Look to my coming at first light. On the fifth day, at dawn, look to the East."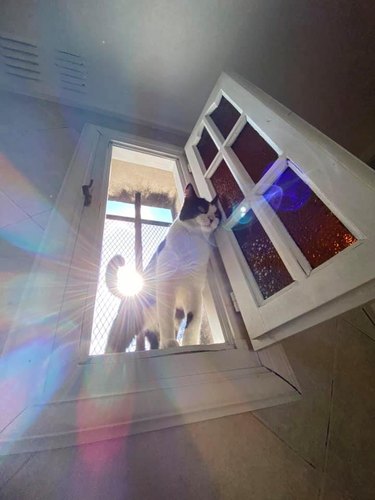 9. "When you think the villain is dead at the end of the movie." (Plot twist: They aren't!)
10. "Sometimes we don't need to do a DNA test 🙄❤😂"
11. She'll never forget this slight: "I shooshed Lilly during my zoom lecture. This is the side eye she gave me the rest of my class 👀"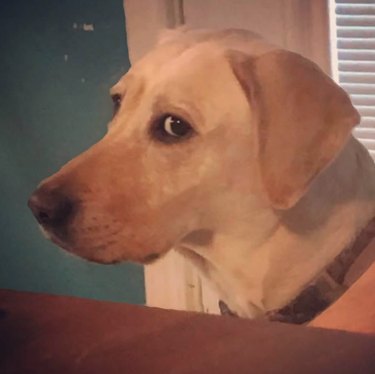 12. When your wrist is the canvas and you must suffer for your pet's craft.
13. "Lotta smoke coming off of those wings."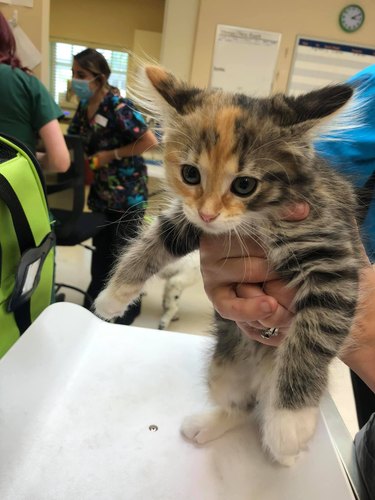 14. "After flashing across the cosmos at speeds ranging from 25,000 mph to 160,000 mph, Meteor cat has landed — and promptly fallen asleep."
15. "Q: how do you get out and run on days you don't want to?
A: Train a dog to look at you like this when you put your running shoes on"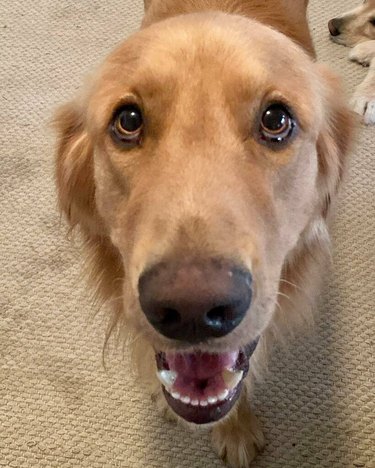 16. "These tracks are side by side, sand cats always ride single file to hide their numbers."
17. Mountain Dew meets mountain don't: Too much caffeine for kitteh.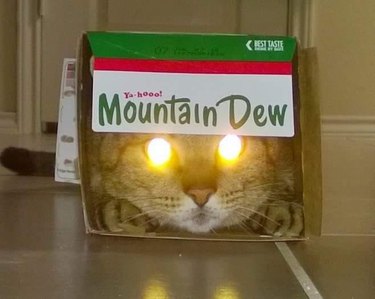 18. "Our mailbox is built in to our enclosed porch, and is the perfect height for our dog to greet you! 😂"