When you get a new pet, choosing their name is one of the most important decisions you can make. And if you want a name that stands out and won't be commonly heard at the dog park, why not choose a name that starts with a very uncommon letter? According to Grammarly, the letter X is one of the letters that you're the least likely to encounter in everyday English, which means it's probably not very common in a dog's name, either. For the refined, unique dog, we've collected a list of 103 X-ceptional names for dogs that start with the letter X.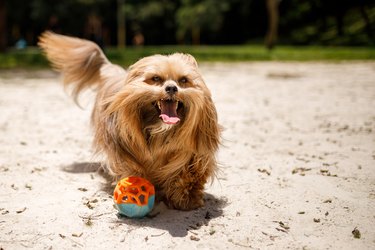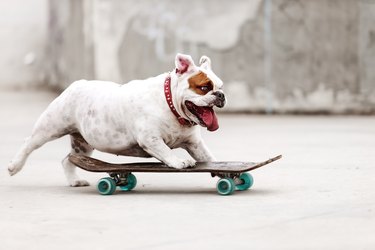 X names for male or female Dogs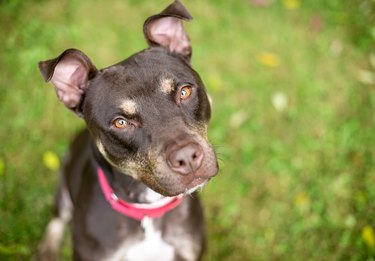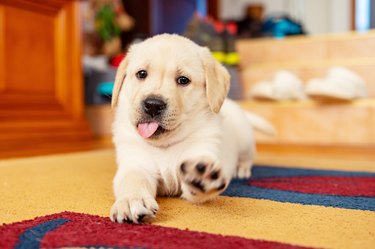 Do you need more inspiration for your new pet's name?