Big stick energy is real! And these dogs know all about it. When they find the right big stick, they do NOT let it go!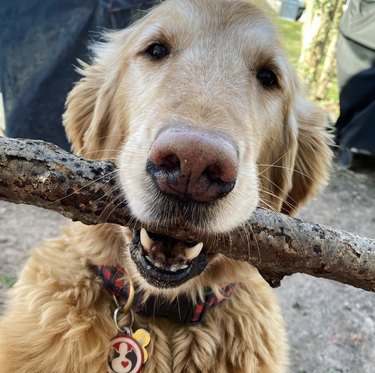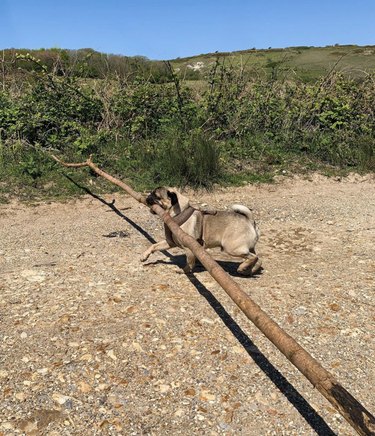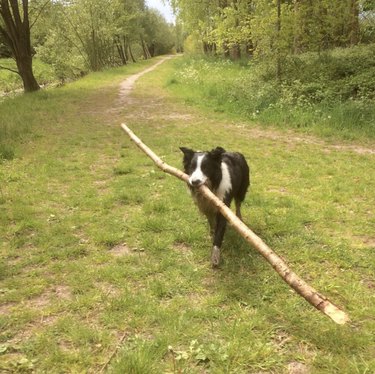 4. Speak softly and carry a big stick.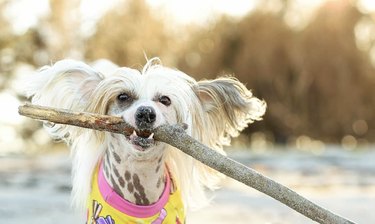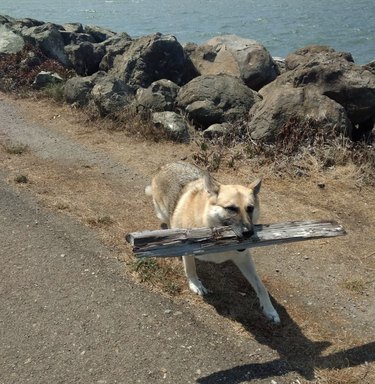 6. I'm taking this home. You can't stop me.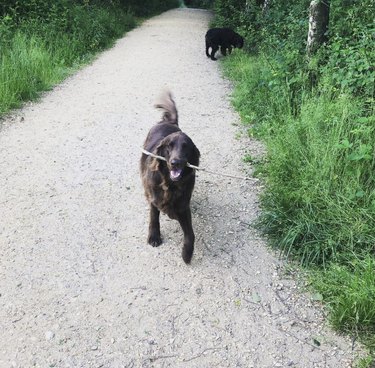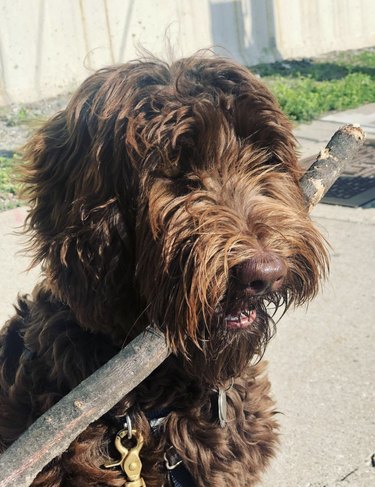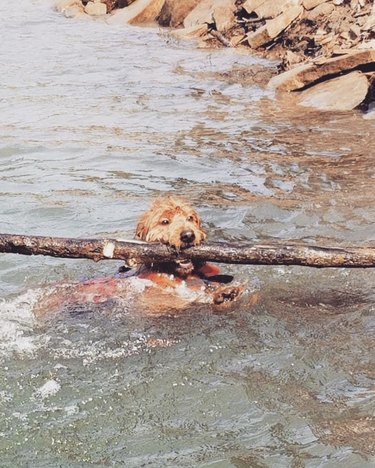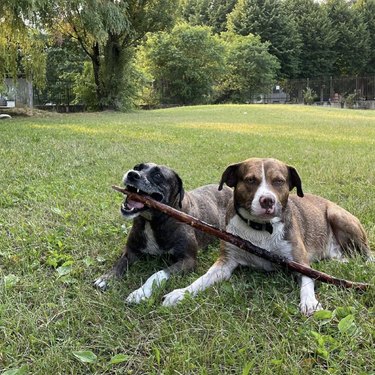 10. I love this so much, I've gone cross-eyed.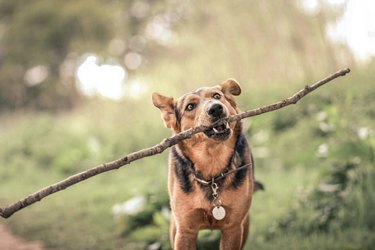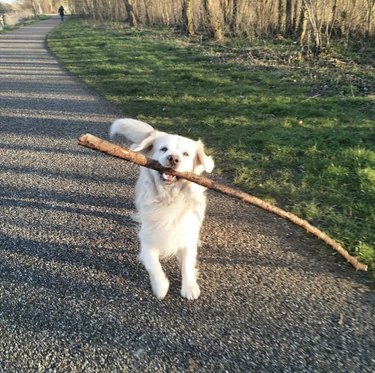 12. No store-bought chew toy can compete.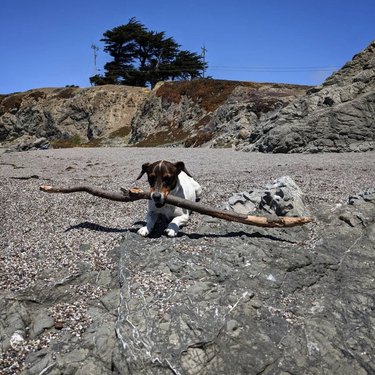 13. On his way to the stick convention.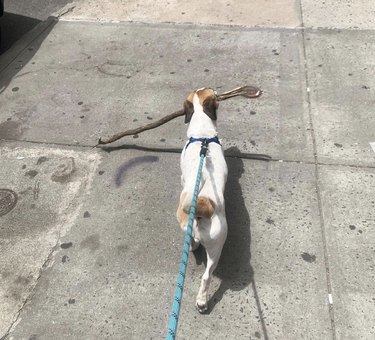 14. What do you mean 'this is too big for me'?!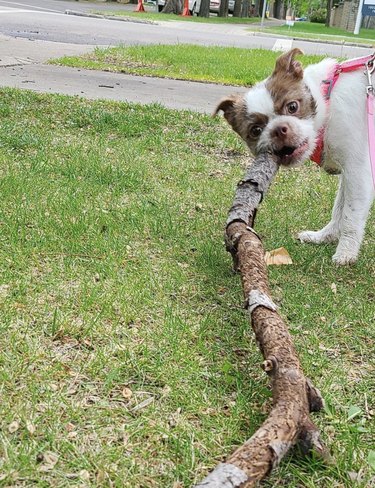 15. I rescued it from the water!