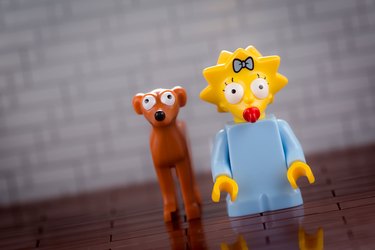 Struggling to come up with a fun name for your new pup that also reflects your excellent taste in television and pop culture?
Don't have a cow, man (or recede slowly into a bush), because we've done the legwork for you. Including everything from the titular mainstays to more obscure characters who were one-and-done, we've assembled 150-Simpsons inspired names below, making it the best such resource this side of Springfield.
Simpsons-inspired names for your male or female dog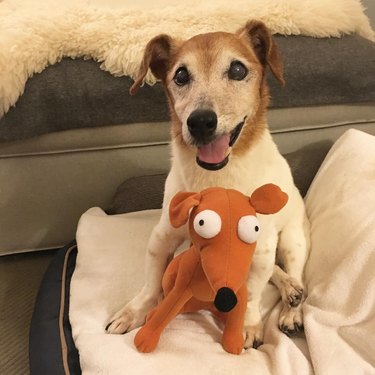 • Quimby (or Diamond Joe)
• Kearney Zzyzwicz (or Kearney Zzyzwicz Jr.)
• Bumblebee (or Bumblebee Man)
• Disco Stu (or Stuart Discothèque)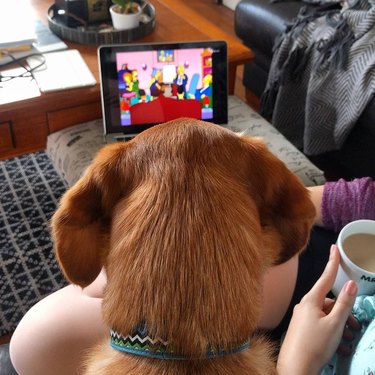 • Horatio Peter McCallister (or The Sea Captain)
• The Comic Bork Guy (just work with us here, kkkkkkay?)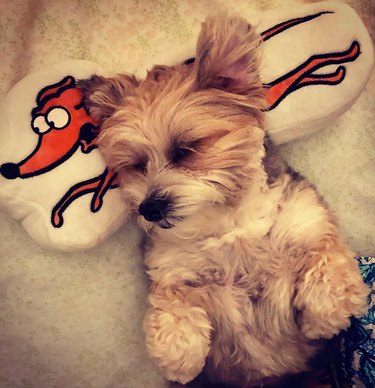 • Üter (or Zörker Börker)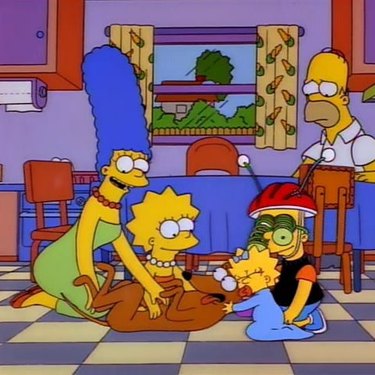 • Dogtor Colossus (soz, not soz)
• Louis Toot (or Mr. Teeny)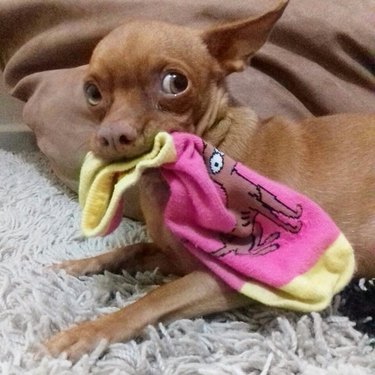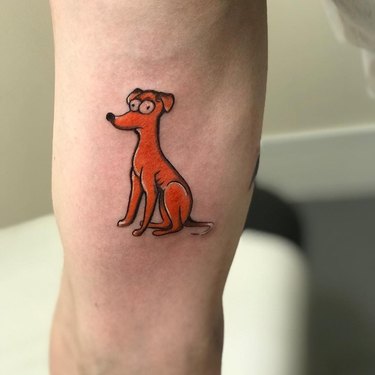 • Spirit Guide Johnny (or Space Coyote)
Simpsons-inspired names for pairs of dogs
Do you need more inspiration for your new pet's name?
Pets are like our children, so it's extra important that we take time to find the perfect pet name that reflects their personality and potential. Because settling on a name for your pet can be hard and emotionally wrenching (oh the indecision!), we've gathered nine pet-naming techniques to find the perfect fit, as well as collected a handful of our most beloved lists of pet names!