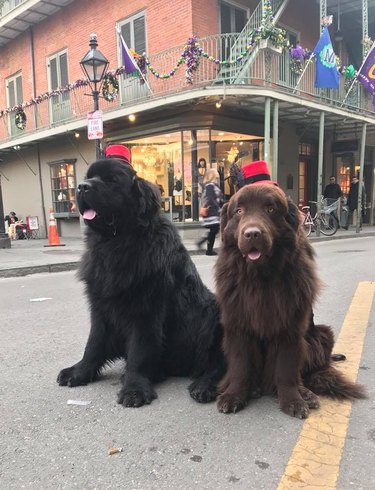 Exiled from Canada in 1763 in the wake of the Seven Years' War, French-speaking trappers known as Acadians would subsequently migrate to southern Louisiana.
There the group's traditions would take root, flower, and mix with a melting pot of influences from other immigrants including the Spanish, Canary Islanders, Native Americans, descendants of African slaves, and French Creoles from the Caribbean — and thus was born what we know now as Cajun culture.
Visitors to New Orleans and the surrounding areas today will find these roots still run extremely deep — in the region's food, style, music, dress, and expressive, folksy accent — and so it shouldn't surprise that people turn to the Cajun vernacular when it comes time to name a new pet.
If you're looking to tap into this spirit for your dog (or cat), scroll below for 136 Cajun-inspired names, each more colorful and festive than the last!
136 Cajun names for male & female dogs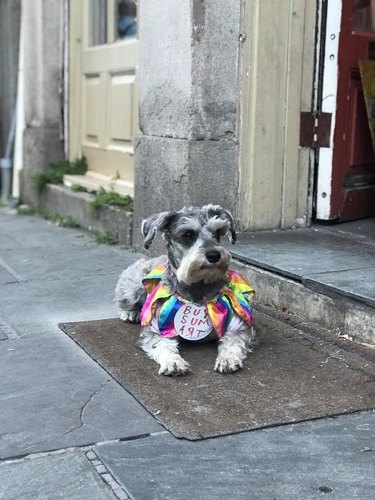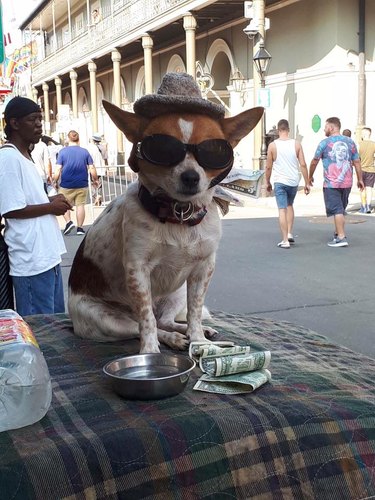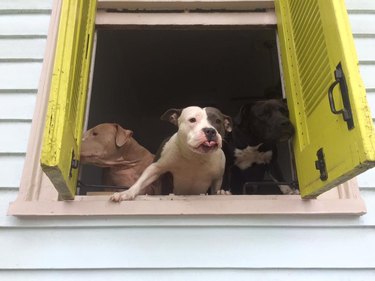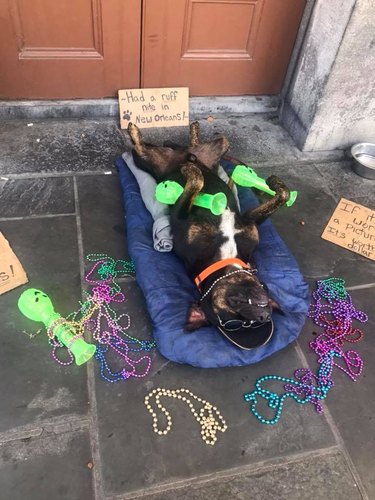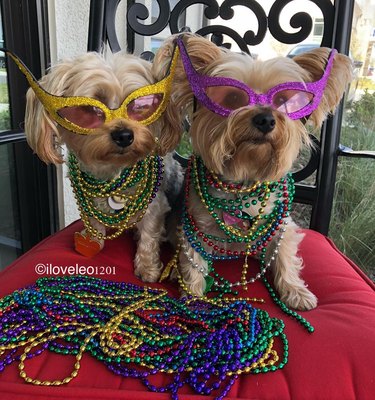 • Fontainebleau (or Bleau for short)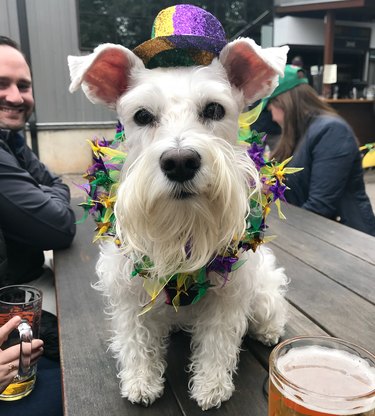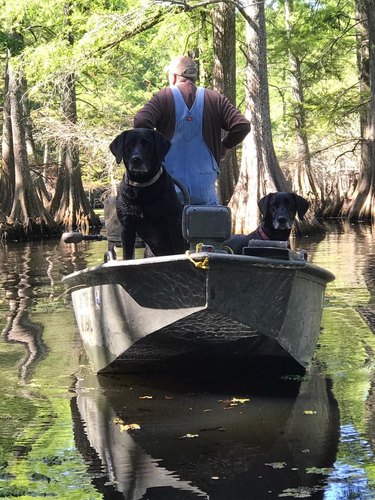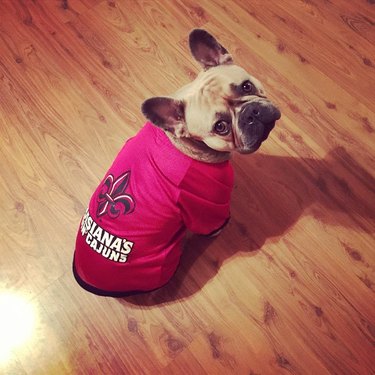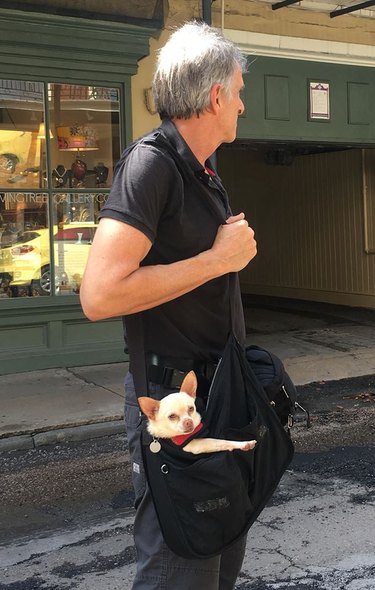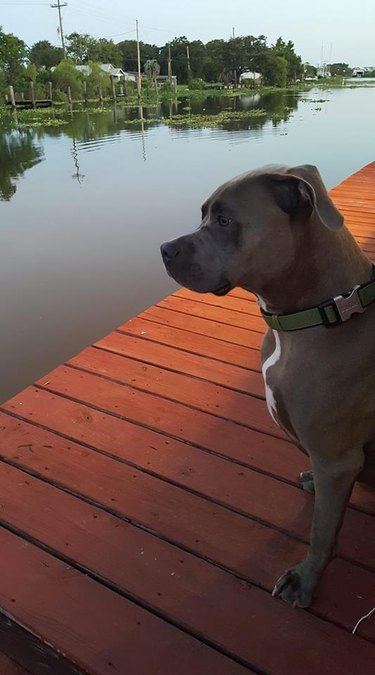 • Roffignac (or Ruffignac for those who are drawn to punny dog names)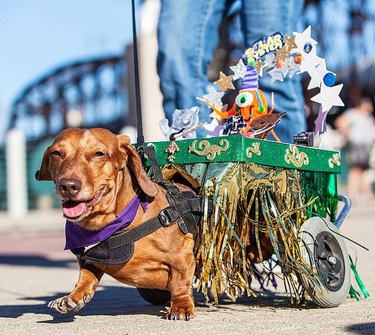 • Saz (short for Sazerac, a cocktail invented in New Orleans)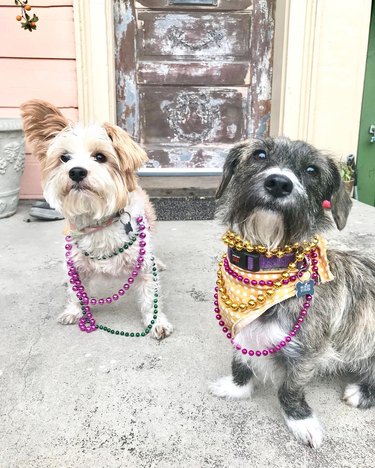 Do you need more inspiration for your new pet's name?
Pets are like our children. We love them, care for them, and we get to dress them up in adorable outfits so it's extra important that we take time to find the perfect pet name that reflects their personality and potential. Because settling on a name for your new pet can be hard and emotionally wrenching (oh the indecision!), we've gathered nine pet-naming techniques to find the perfect fit, as well as assembled a handful of our most beloved lists of pet names below!
Got a cajun canine of your own? Share their name in the comments below or at our Facebook page!