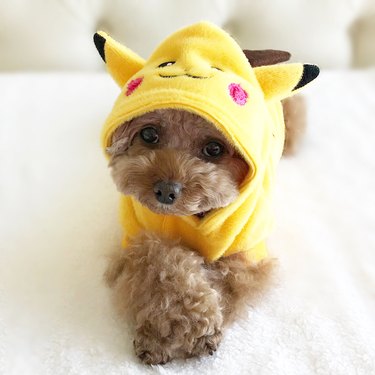 Launched in 1996 as a pair of video games for the Nintendo Game Boy, the Pokémon (a "romanticized contraction" of the Japanese brand Pocket Monsters) franchise has since morphed into a cultural juggernaut and global sensation.
And with more than 800+ characters created for anime, trading cards, live-action films, books, manga comics, and mobile app spin-offs, it's no surprise that pet owners everywhere have turned to it for inspiration when it comes time to pin a unique and pop culture-savvy name on their newly adopted dogs.
To this end, we've compiled 128 of our favorite names from the Pokémon world — both the human trainers and the alien, insect-like fictional species they try to capture — into one easy-to-reference, easy-to-bookmark list.
128 Pokémon names for male and female dogs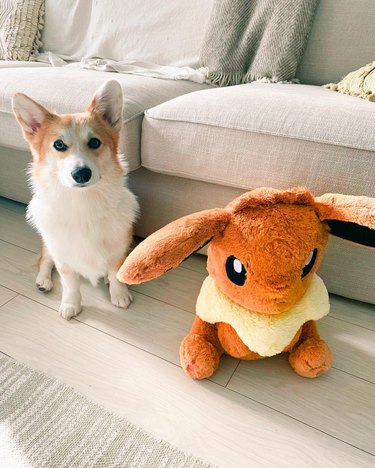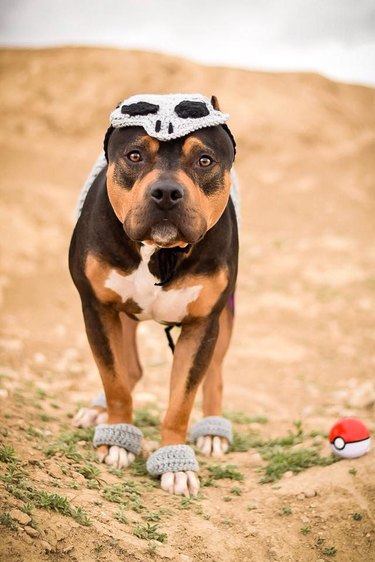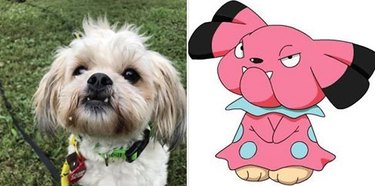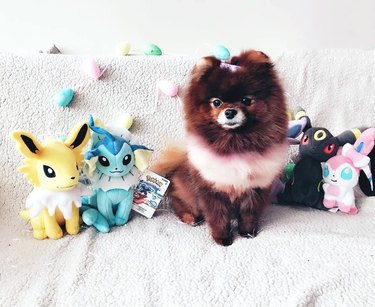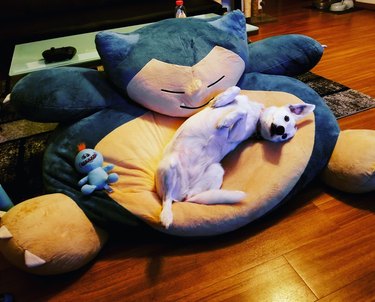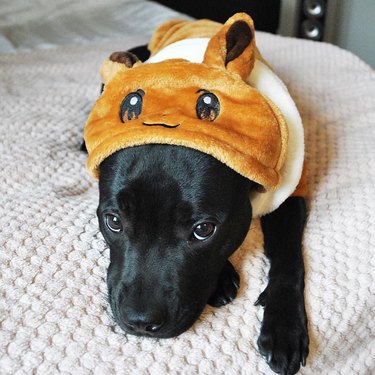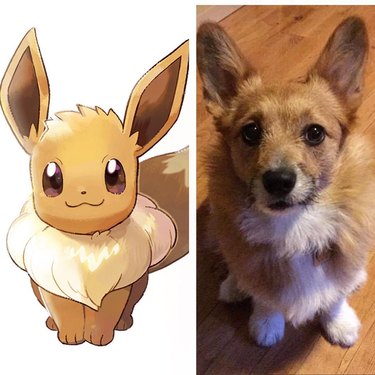 Do you need more inspiration for your new pet's name?
Pets are like our children. We love them, care for them, and we get to dress them up in adorable outfits so it's extra important that we take time to find the perfect pet name that reflects their personality and potential. Because settling on a name for your new pet can be hard and emotionally wrenching (oh the indecision!), we've gathered nine pet-naming techniques to find the perfect fit, as well as assembled a • handful of our most beloved lists of pet names below!
Got a Pokemon-inspired dog of your own? Share their name in the comments below or at our Facebook page!