Here at Cuteness, we see a lot of pet names. And to paraphrase a now classic meme from 2016, they're all good pet names, Brent. Really, they are. But, naturally enough, some pet names rise above the fray.
Be them unique or original, punny or ridiculous, inspired by everyday objects or poached from pop culture, they're instantly memorable and im-paw-sible to forget.
Presented below: 18 of the coolest pet monikers, appellations, aliases, handles, sobriquets, and nicknames that we stumbled across on the internet this month.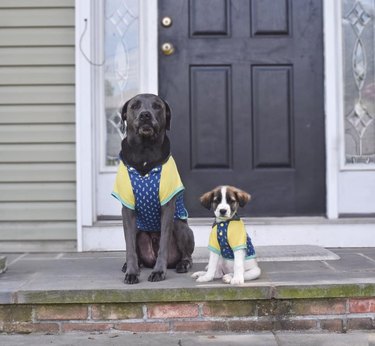 Inventive spelling? Donut brand homage? Some combination of the two? Regardless of the math in this inspo equation, it all adds up to 💯%.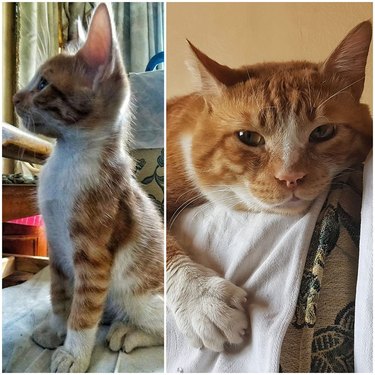 Because obscure words surfaced from foreign languages are an easy and effective way to put a unique stamp on your pet's name.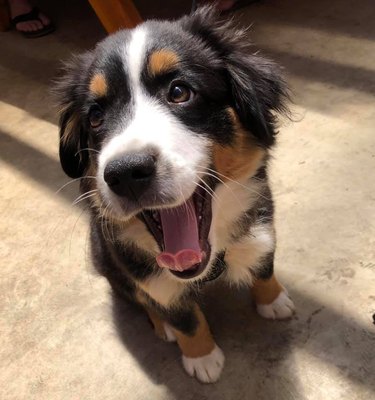 Heart-eyes.exe has stopped responding, please reboot ASAP.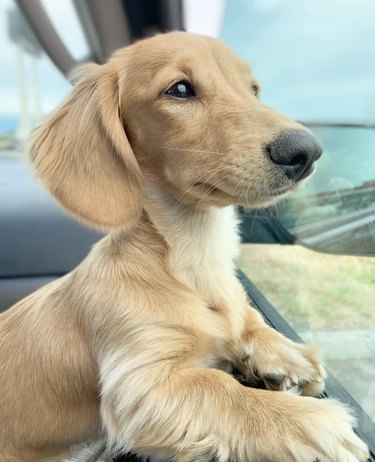 Pet names derived from foods aren't all that uncommon — see this list of 200 such examples — but they really click when the dish and the animal share a likeness or, in this case, a golden hue.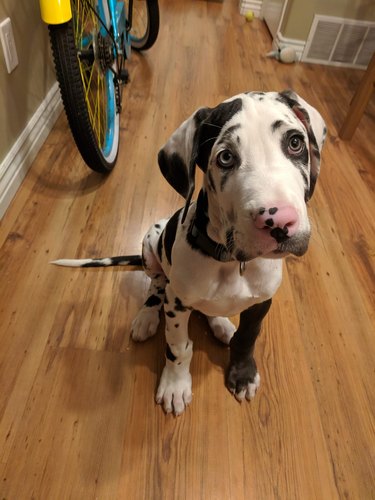 There's no room for ambiguity here: Big dogs need powerful names. Or it's slang for zucchinis. Either way, it's perfect.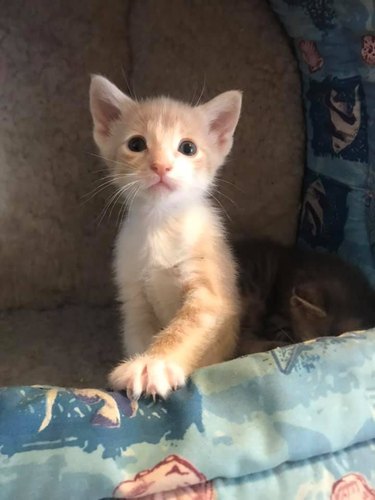 HBO's ​Game Of Thrones​ 8-season run has officially come to a close but the characters' names, we suspect, will continue to have appeal for many winters to come.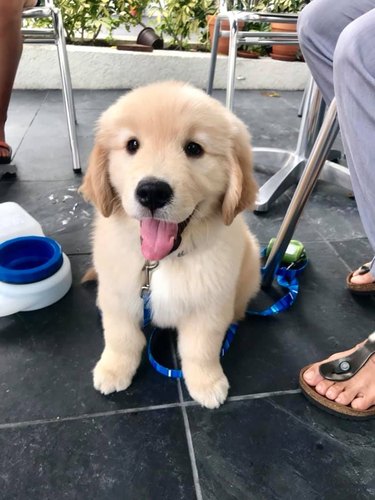 That's Bunky to his fans and frens, of which, we are sure there are untold multitudes.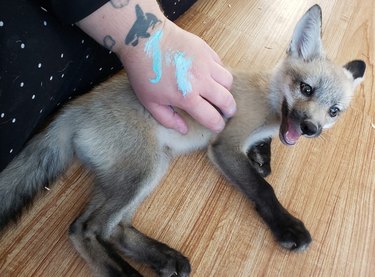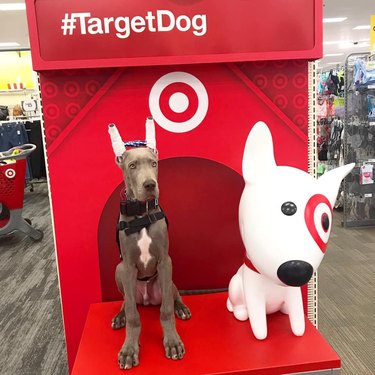 Old Norse for bold and valour.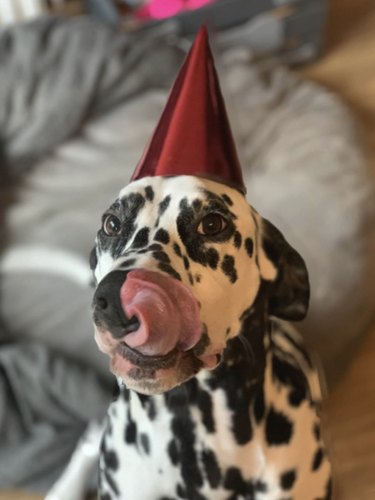 Pairing unrelated nouns can read like one of those name generator memes your former college roommate might share on Facebook, but Nacho Pants is pure brilliance.
11. Kugel Remington Von Fluffybottom III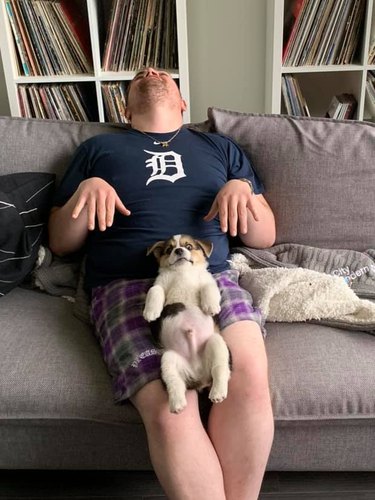 If brevity bookends one side of the pet name binary, then exaggerated and formal-ish, multiple word embellishments occupy the other. For bonus points, accessorize with an honorific.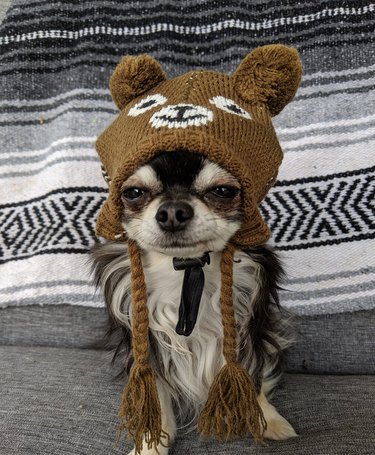 Just add four turtles, Renaissance teenagers or otherwise, for the full package.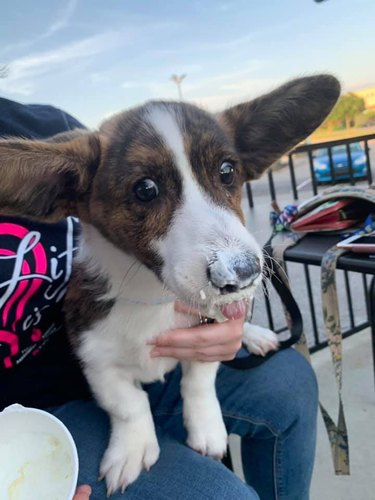 There are loaf goals and then there are loaf goals.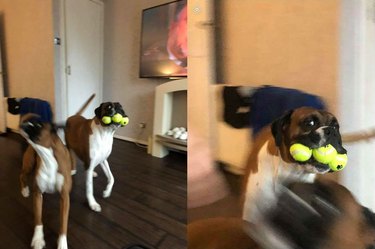 He's not fresh, just mouthy.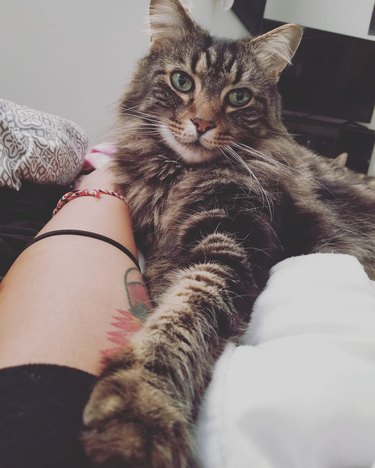 FACT: Pluralizing almost any word makes it a million times cuter. (We'll die on this ⛰.)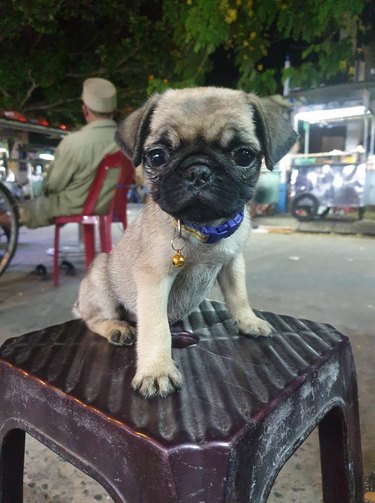 Make it happen already: Name your other pup Neither and watch the grammar fireworks fly.17. Dr. Stroganoff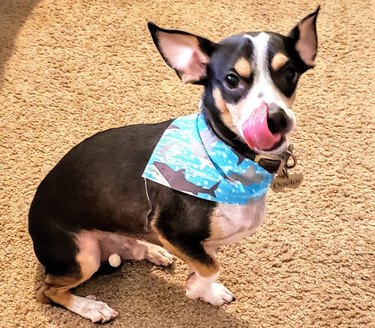 Bringing beats #4 & #11 (above) together is for expert pet naming ninjas only.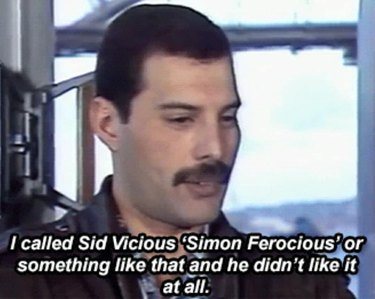 Okay, something of a cheat here, but this anecdote about the time Queen singer Freddie Mercury pinned an epic dis on punk rock legend Sid Vicious is just crying out to be a real thing.
​Does your pet have a unique name (or nickname)? Share it with us in the comments below!​