Another month brings another round of the name game, our recurring column about trends in the pet name space: trends, spots, what the hexxx, things we like, things we don't.
Be them unique or original, punny or ridiculous, inspired by everyday objects or poached from pop culture, here are the 17 pet names we're stanning this month.
1. Nudacris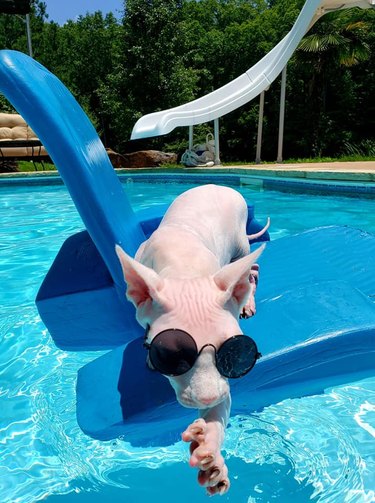 He's already been cast to play one of the leads in the all-animal reboot of 2 Fast 2 Fur-ious (I'll just show myself out, thanks).
2. Napkin
We don't often think of llamas as having names but that ends now.
3. Tugboat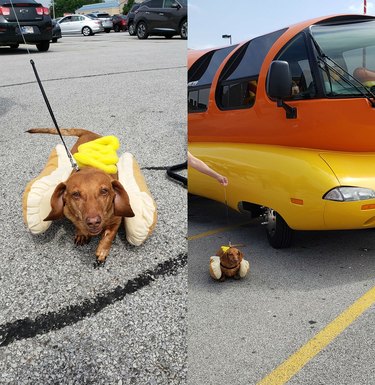 We would relish the opportunity to give this literal hot dog some belly pats.
4. Kronk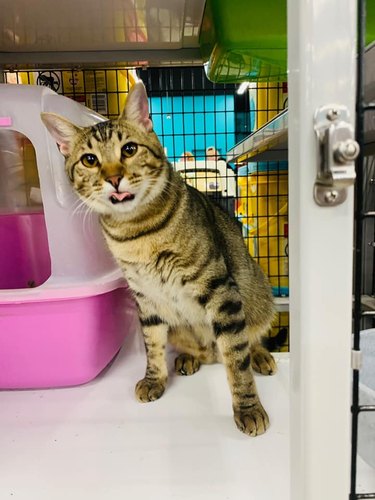 So named for Yzma's dimwitted henchman in Disney's 2000 animated comedy The Emperor's New Groove. Just pull the lever already, dude.
5. Chopped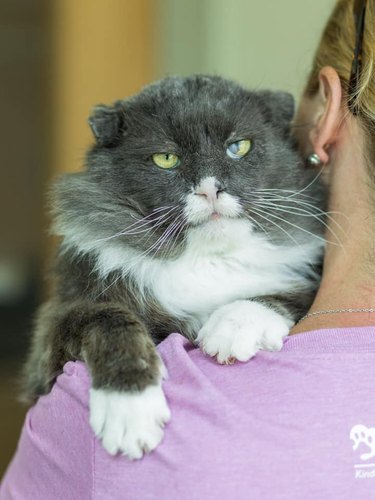 🚨 Sound the HUGE CAT WITH AN INCREDIBLE BACKSTORY ALARM because we have a HUGE CAT WITH AN INCREDIBLE BACKSTORY to share. 🚨
6. Credit & Debit
We will never not be here for funny tandem names so we're immediately cosigning on these now viral office kittos adopted by the finance department of a logistics company based in Ohio.
7. Mudslide & Avalanche
Second verse, same as the first (see beat #6, above).
8. Baggie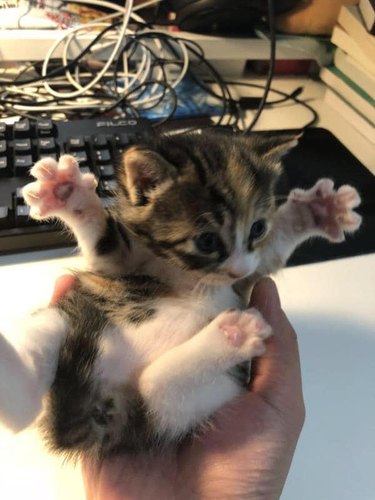 Your guess is as good as ours 🤷‍♂️.
9. Lightning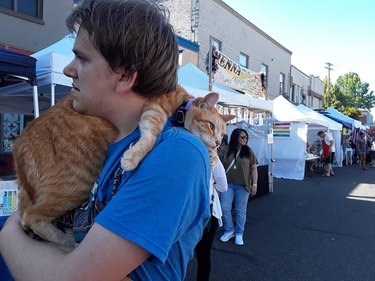 "I didn't choose the snug life the snug life choose me." - this cat, probably
10. Freckles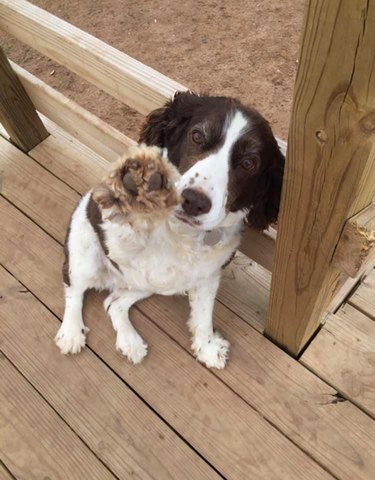 WE'VE SAID IT BEFORE AND WE'LL SAY IT AGAIN: Freckles will never not be a terrific nickname for a pet, person, thing, planet, or what have you.
11. Nymphadora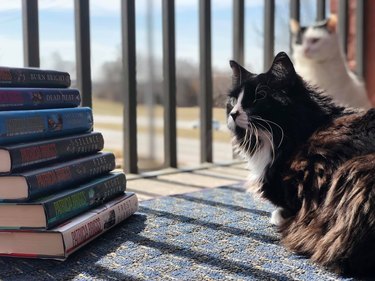 Greek mythology filtered through a Harry Potter fandom? Yes and please.
12.  Bodhi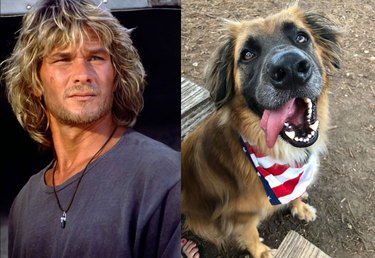 File under: Crazy for Swayze, Point Break doggo edition.
13. Milk
Willful misnomers are something of an art form on the internets so it shouldn't be a surprise that a black named Milk wouldn't breakout on Instagram (78,000+ followers and counting).
14. Biscuit McWhiskers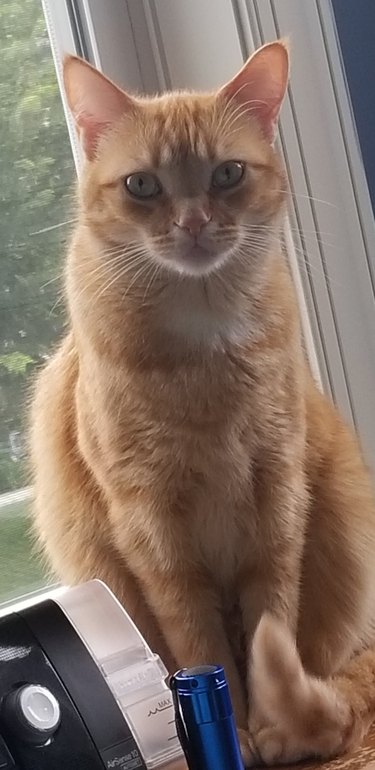 That's Mr. Biscuit McWhiskers to you.
15. Tarmac
Black cats get saddled with all sorts of cliche handles but Tarmac is a fresh and iconic take.
16. Luffy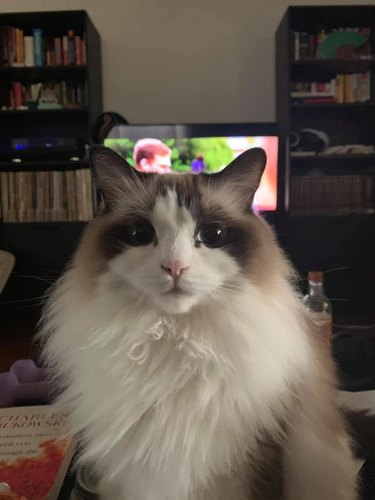 Is there more to life than being really, really, ridiculously good looking? Asking for this model in cat form named Luffy.
17. Duck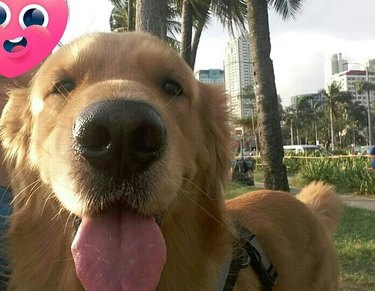 Here's a good boy named Duck. That is all.