Like art, comedy is all in the eyes of the beholder. That said, these 160 cat names are objectively funny and will never not elicit LOLs from all who hear them.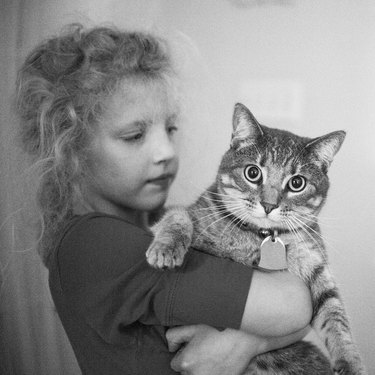 Funny names for male cats
• Aiden Bigglesworth Meow Meow Yoru Puddin Mr. Fatbottom
• Albus Purrrrrcival Wool-fric Brian Fluffledore
• Chaplin, Chaps or Chappie
• Crusher (or Bone Crusher)
• Dunkin Butterbeans (or Dunks)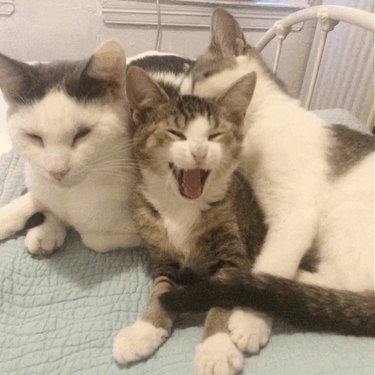 • Governor Clarence Bumblesnout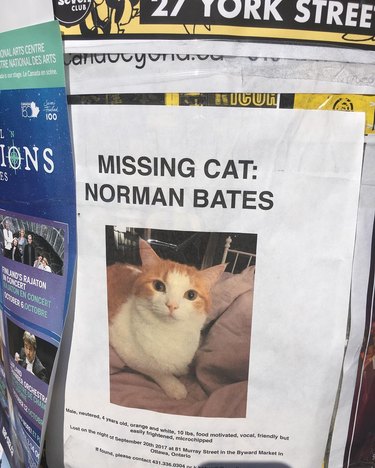 • Meatloaf (or Meatloafer)
• Monsieur Le Colonel Moustache
• Newton Reginald Schibbelhut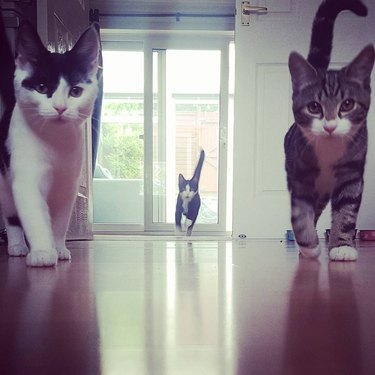 Funny names for female cats
• Dutchess Mouse McMittens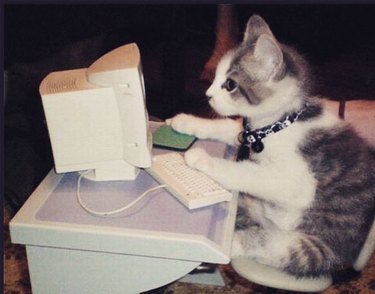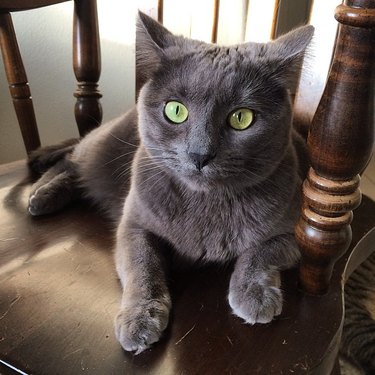 • Pepper Blue Hotsauce Peters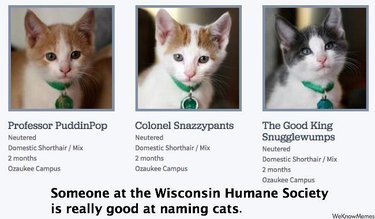 • Tiger Copa Khan Ice Cream
• Voldetort (for tortoiseshell cats)
Funny names for male or female cats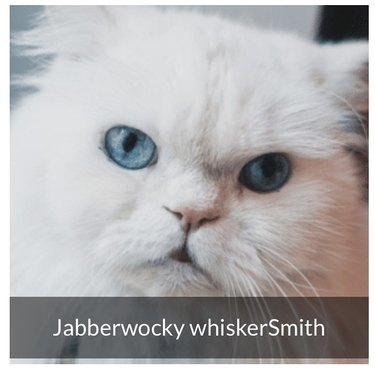 • F.U.D. Feline Under Foot
• Jabberwocky Whiserksmith
• KittySmalls & Tupacshapurr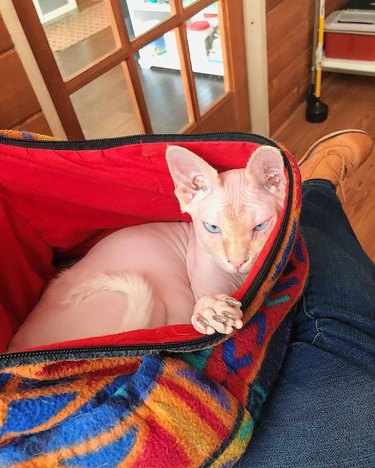 • SNOBOL ("StriNg Oriented and symBOlic Language")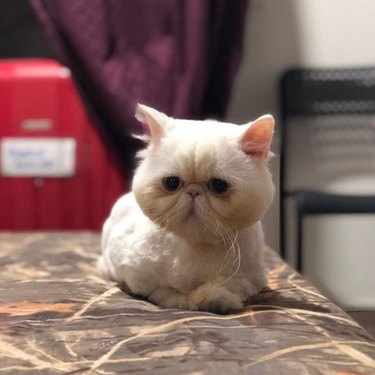 • Taco Cat Spelled Backwards Is Still Taco Cat
• Tarmac (for black cats)
Do you need more inspiration for your new pet's name?
Pets are like our children. We love them, care for them, and we get to dress them up in adorable outfits so it's extra important that we take time to find the perfect pet name that reflects their personality and potential. Because settling on a name for your new pet can be hard and emotionally wrenching (oh the indecision!), we've gathered nine pet-naming techniques to find the perfect fit, as well as assembled a handful of our most beloved lists of pet names below!