Is your pup as sweet as candy? Check out these 105 super sweet (and super cute) dog names inspired by popular candies. You may find something you love (almost) as much as your furry friend!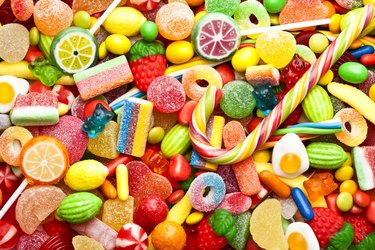 Male dog names inspired by candy
Abba-Zabba

Almond

Andes
Bazooka
Bubba

Butterfinger

Cadbury
Caramel

Caramello
Charleston

Charm
Chewy
Dove
Fluffy
Goober

Gumdrop

Gummy

Gusher

Heath

Hershey

Hi-Chew
Hot Tamale

Hubba Bubba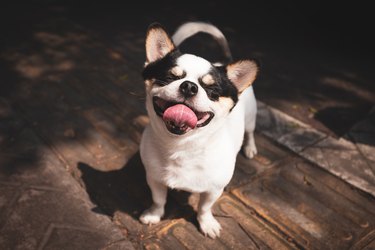 Ike
Jelly Belly

Jolly
Jujubee

Jujy (Jujyfruits)

Junior
Laffy
Mamba

Mars
Mike
Mr. Goodbar

Musketeer
Nerd

Nestle

Nougat

Oreo
Payday

Peanut

Peep

Peppermint

Pez
Plenty

Pocky

Pretzel

Raisinet

Razzle
Riesen

Rio

Ritter

Rocky

Rolo
Skittles

Skor

Smartie

Snickers
Starburst
Toblerone
Topping
Twix

Twizzler

Whip

Whopper

Wonka

Wrigley

York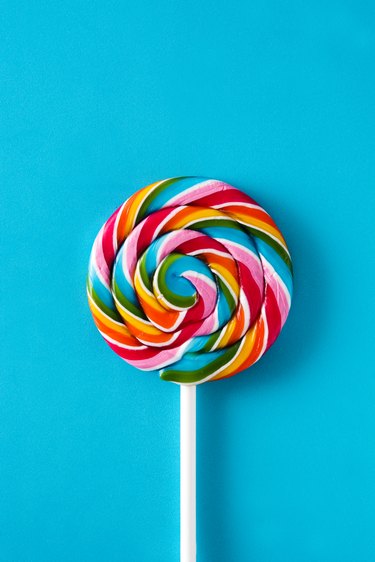 Female dog names inspired by candy
Baby
Bean
Candy
Carmela
Carmel
Cherry
Coco
Coffee
Creme
Dot
Dulce
Godiva
Honey
Jelly

Jelly Bean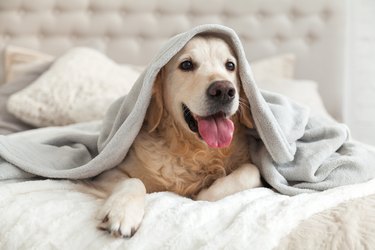 Joy
Kit Kat
Licorice

Lolly
Marshmallow
Milky Way

Mint

Mocha
Necco
Patty
Pixie
Reese
Ruth
Sprinkle
Sugar

Sweetart

Sweetie

Taffy
Toffee
Tootsie
Truffle
Do you need more inspiration for your new pet's name?
Pets are like our children. We love them, care for them, and we get to dress them up in adorable outfits so it's extra important that we take time to find the perfect pet name that reflects their personality and potential. Because settling on a name for your new pet can be hard and emotionally wrenching (oh the indecision!), we've gathered nine pet-naming techniques to find the perfect fit, as well as assembled a handful of our most beloved lists of pet names below!