Cats doing what they do best: Being sneaky, disappearing in plain sight, and giving their people (and folks on the internet) the absolute fits.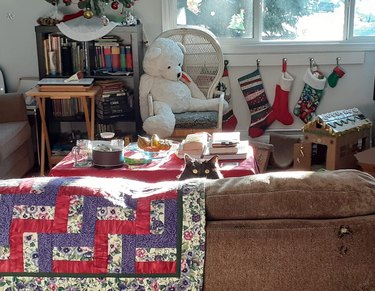 Some of these spots are easy, and some of them are .... decidedly not. Cue the diabolical cackles and good luck, because you'll need it.
1. "Cat has wares if you have coin #findmycatchallenge"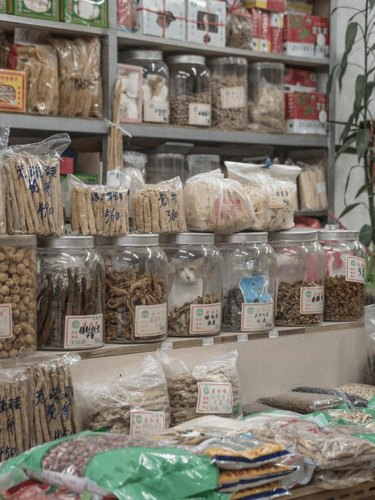 Camouflagers gonna camouflage: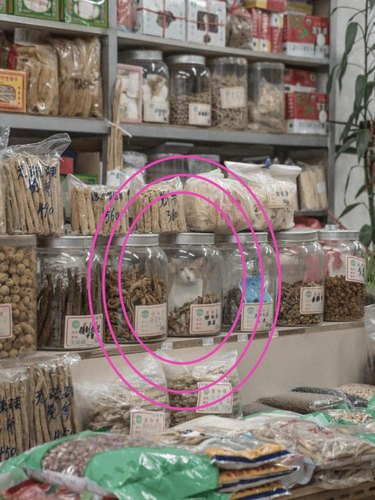 2. "There are two kitties in this picture. Can you find the other? #findmycatchallenge"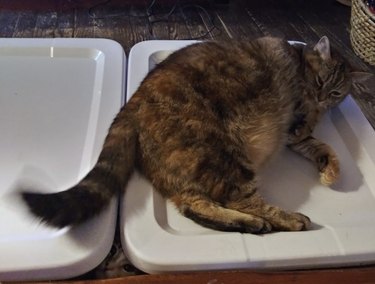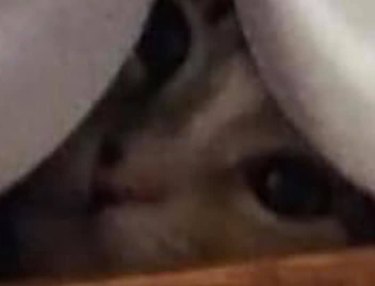 3. "Apartment Hallway, Level: LOL. 👀 #findmycatchallenge"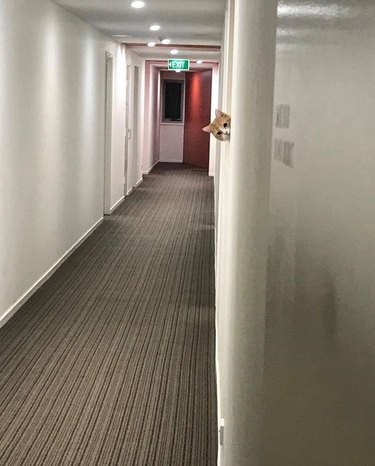 4. "So I received a call from my upset grandma today asking me whether I was pregnant. I laughed till I snorted and then I asked her where she got the idea from. She referred to this photo. #findthecatchallenge #findthevoidchallenge"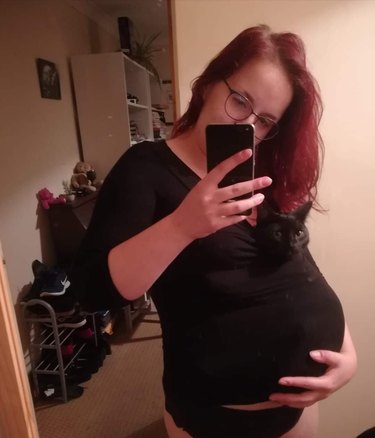 5. "Can someone help me find my cat?? LOL! (She got in this position all by herself! 😁)#findmycatchallenge"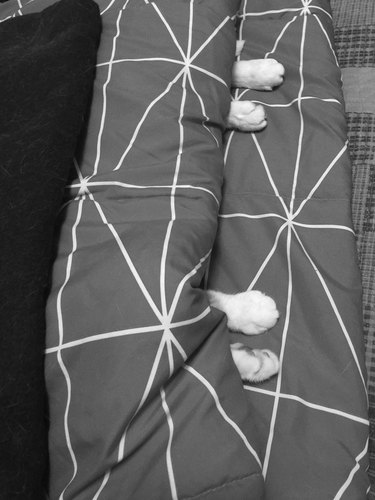 6. "There are 2 cats in this picture, the white one, it's a male and find the female 😉 #findmycatchallenge"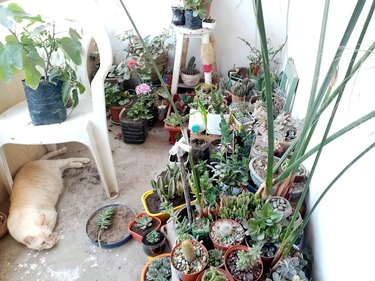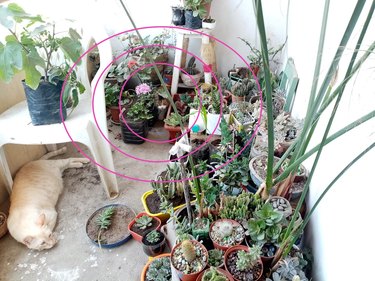 7. "I swear I have a void somewhere ... 🤔👀🐈‍⬛ #findthevoidchallenge #findthecatchallenge"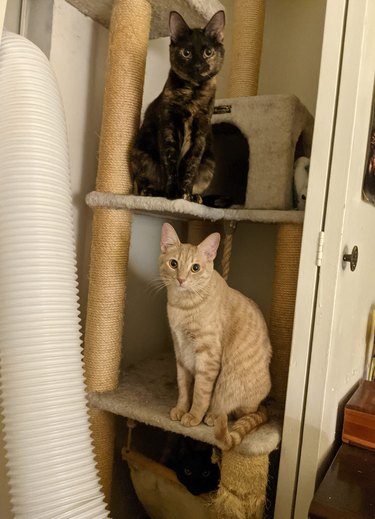 Black cats, amirite or amirite?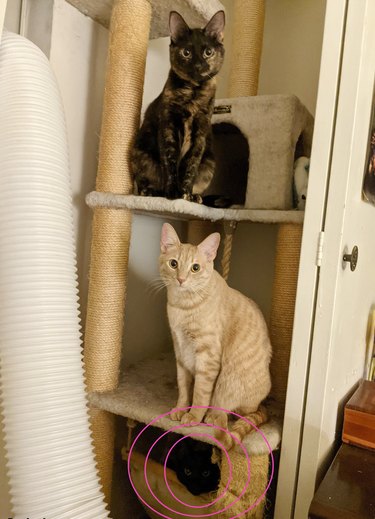 8. "He thinks he is hiding but hey.......the dude is just to big🤣 #findmycatchallenge #hidefail"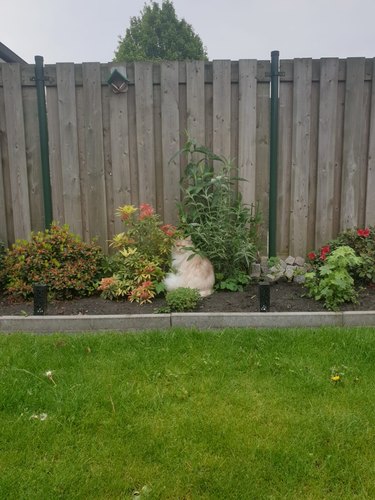 9. "Don't mind the mess; my five year old is like the Tasmanian Devil on occasion. 🙈🤷🏼‍♀️ Two cats, void and floof. #findthecatchallenge"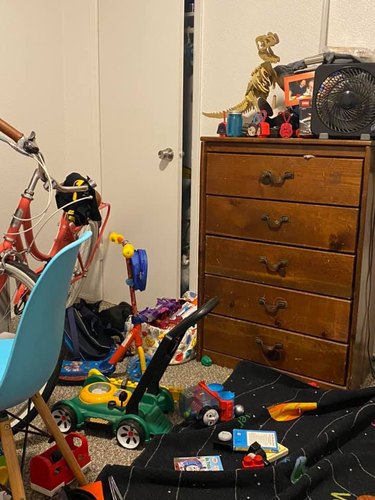 Because blending into their surroundings is what they do.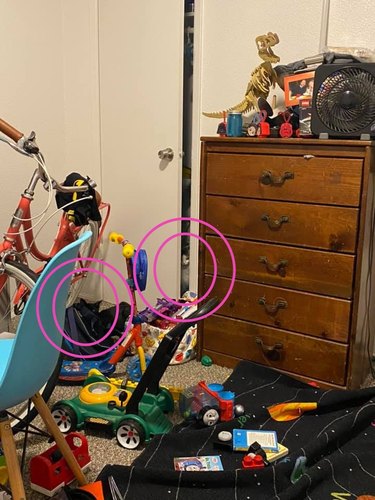 10. "Stealth-mode activated. Where's Rocket? #findmycatchallenge"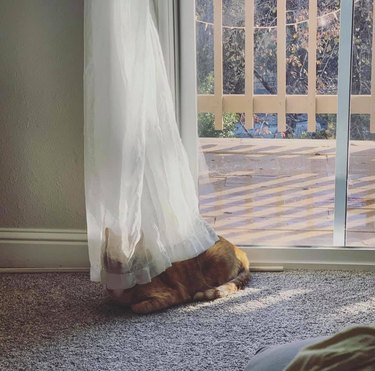 11. "My son said come here, pretend you can't see her #findmycatchallenge"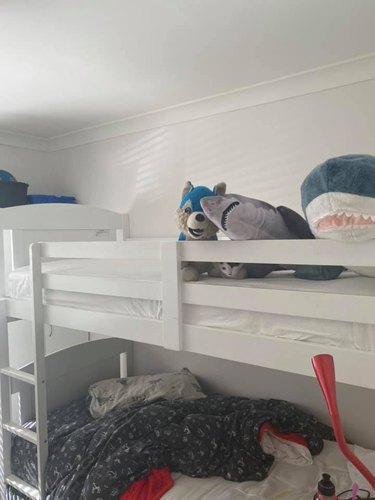 Where does the stuffed animal stop and the cat start?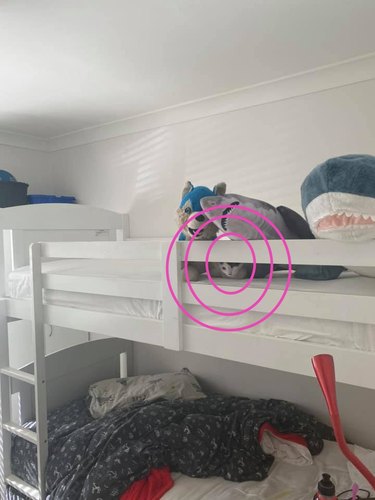 12. "Why I have to be careful when I go to lay down on the bed 😂 #findmycatchallenge"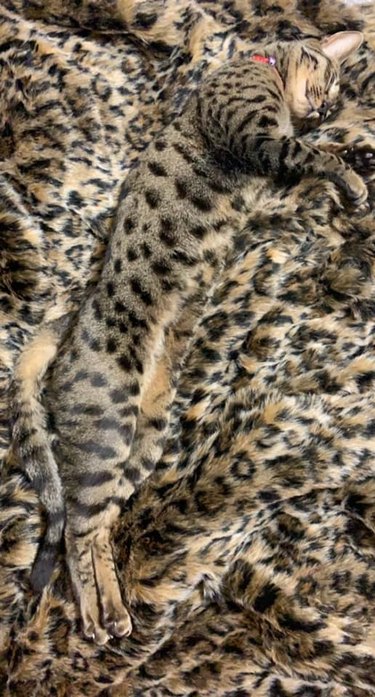 13. "I felt as though I was being watched! #findmycatchallenge"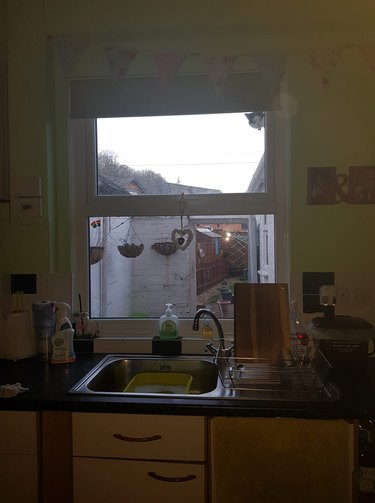 Sneak & peek skills: Advanced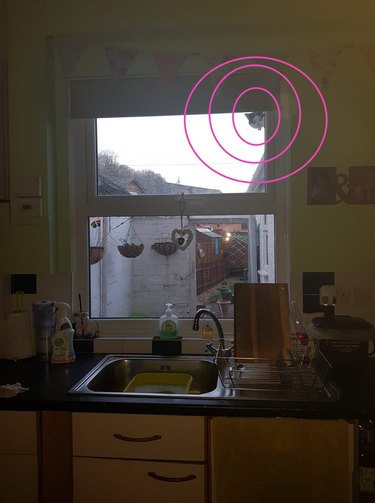 14. "George wants to join the #findmycatchallenge 🤣 🤣 🤣"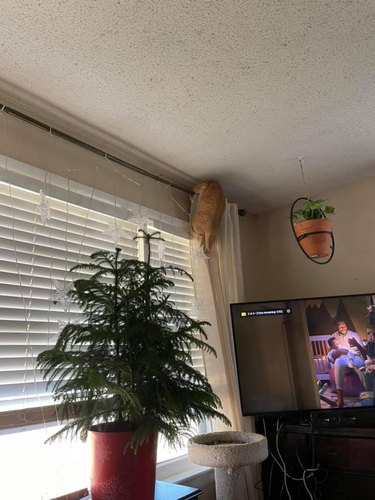 Not hard per se, but also not where you'd likely start looking. Bonus points for playing against type and employing misdirection, George.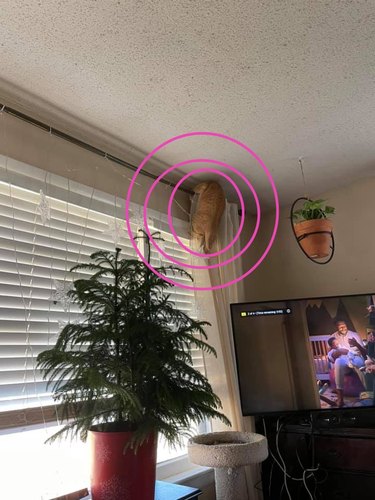 15. "Ernest's first trip to the vet right after we adopted him from the local SPCA in August 2019. He was part of a massive rescue effort from a home with somewhere between 100 and 200 cats. Evidently the neighbors had no idea, and the house looked perfectly normal on the outside. 🤯 He was such a good decision, even if he does hate the vet, being picked up, and having his nails trimmed. ❤️ #findmycatchallenge"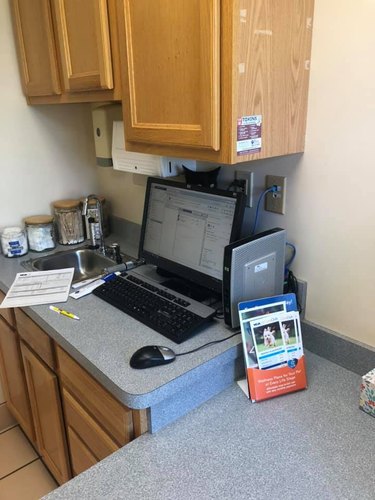 Stuck? Scroll forward ...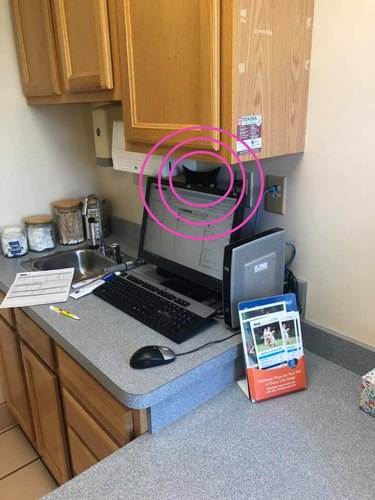 16. "There are two cats in this photo (and no, the white cat did NOT eat the other one 🤣 😽) #findmycatchallenge"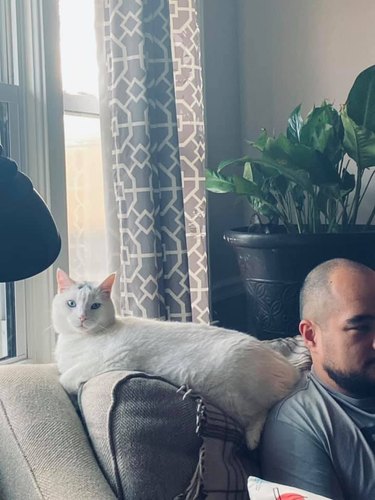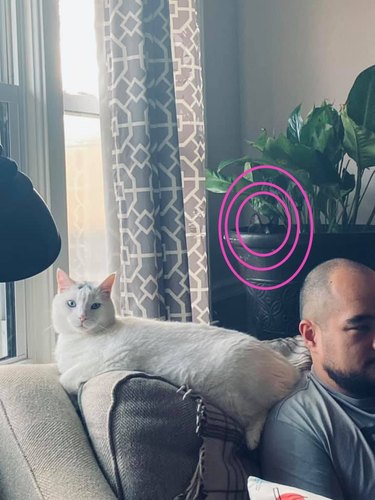 17. "Jk. This chonky reverse void is almost 22 pounds. You can't miss him."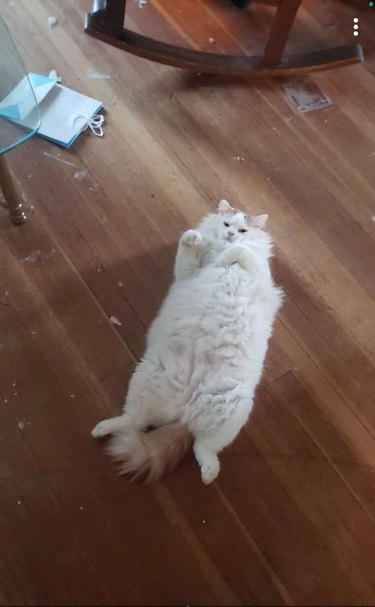 ​Is your a hide & seek ninja? Tell us about it in the comments below! And for more of the #findmycatchallenge, trot on over to Facebook.​