When it comes to naming a new fur pal, I like to (kind of) paraphrase the advice Gandalf gives to Frodo in Lord Of The Rings: "Keep it simple, keep it short."
And nothing is more simple or more short than 3 letters (well, I guess technically 2 letters BUT MY POINT STANDS).
Assembled below, then, are 382 3-letter names for male and female cats, along with a whole bunch of names that work for cats of both genders.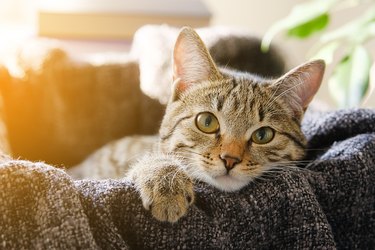 Some are commonplace and ones you might expect and others are, well, a measure more unusual and experimental.
If you need a distinctive 3-letter cat name that's easy to spell and hard to forget, then you've come to the right place! And hey, they might even double as Scrabble hacks so if anyone challenges them, just them send our way. :-p
3-letter names for male cats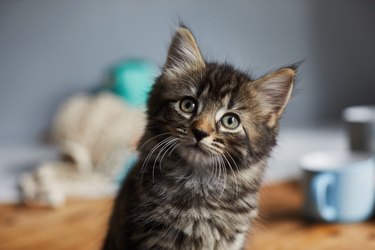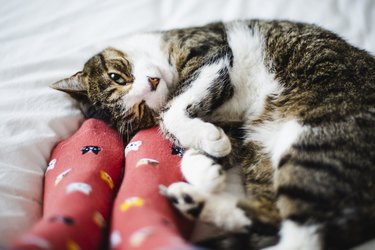 3-letter names for female cats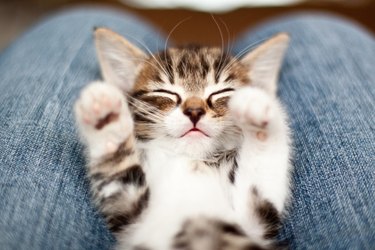 3-letter gender neutral cat names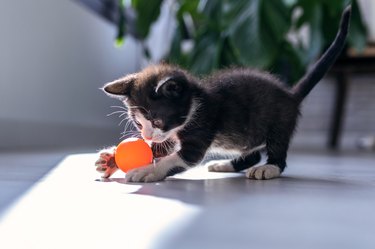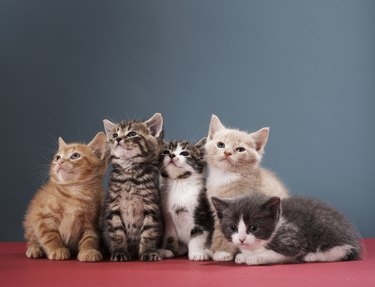 3-Letter pet names inspired by acronyms & abbreviations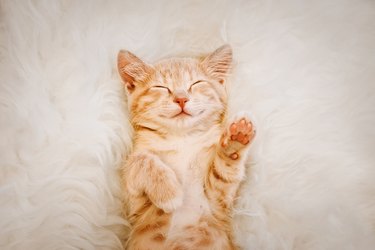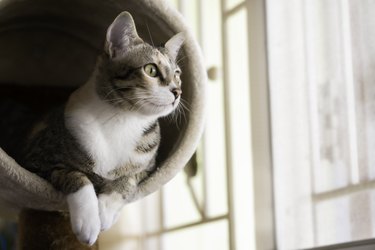 Do you need more inspiration for your new pet's name?
​Do you have a cat with a 3-letter name? Feel free to share it with us in comments below or on our Facebook page!​