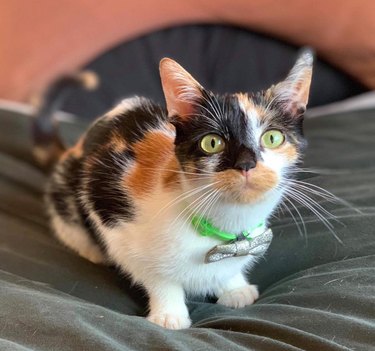 With coats typically consisting of black, orange, and white patches, calico cats are naturally colorful — and fun to name.
Drawing on everything from foods and flowers to gemstones and household items, we've collected 160+ names for the new calico cat or calico kitten in your life.
Like calico cats themselves, the list is a mix of evocative influences, from the everyday to the exotic, the common and the obscure.
Because the vast majority of calico cats are female (it's a chromosome thing), our selections skew that way but also included are some names for male cats and others that can be applied to kittehs of both genders.
160 names for calico cats and calico kittens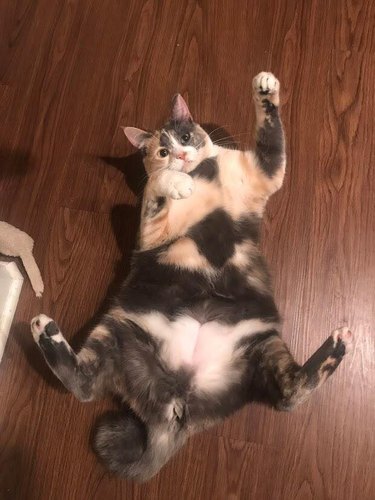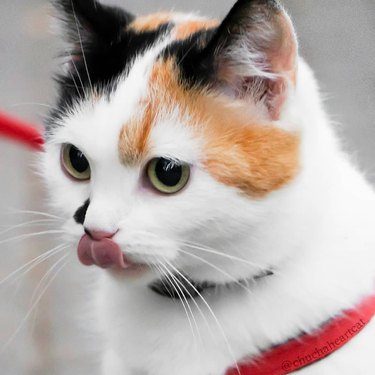 • Chrysanthemum Van Winterslips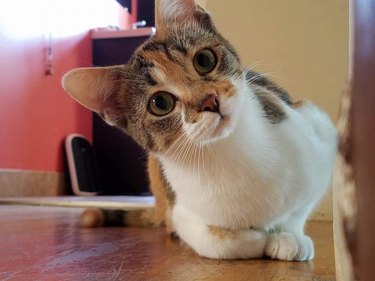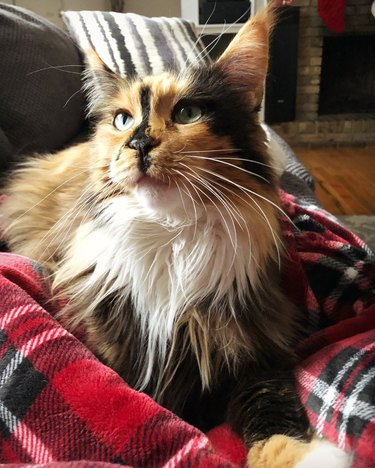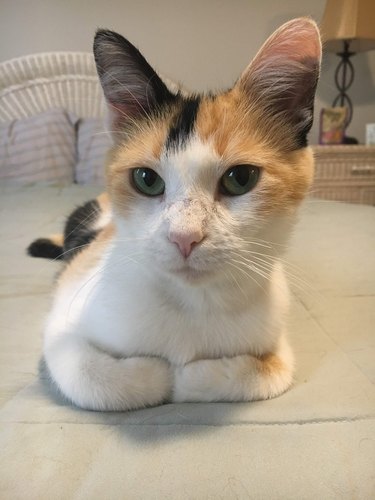 • Maryland (In 2001, calicos were designated as the official cat of the state of Maryland)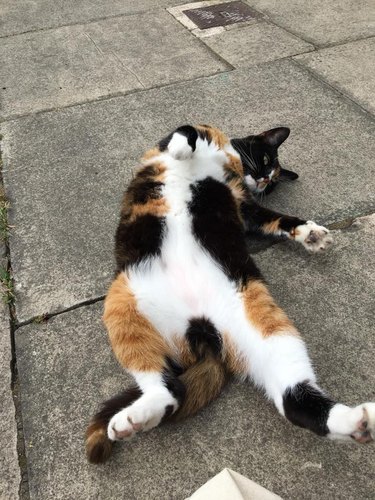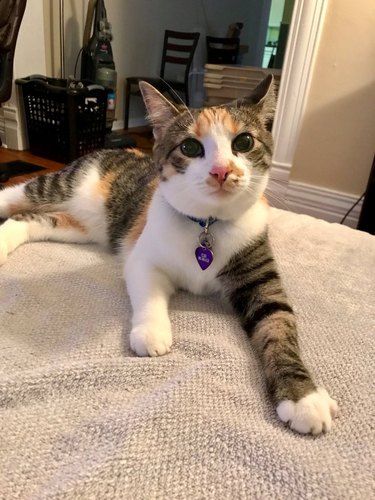 • Peanut Butter or Peanut Bubbs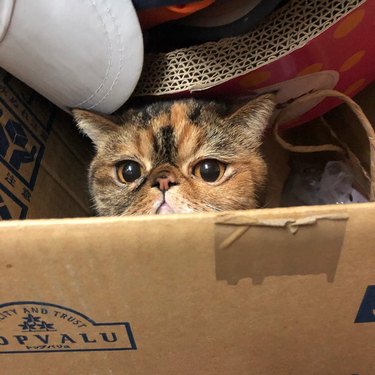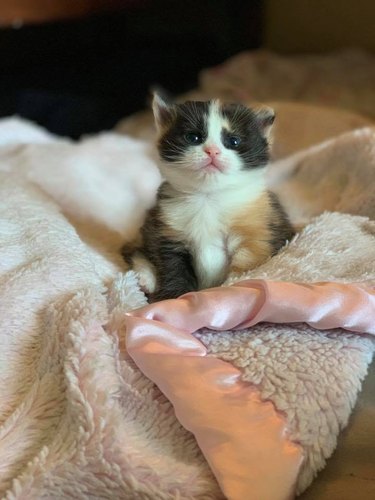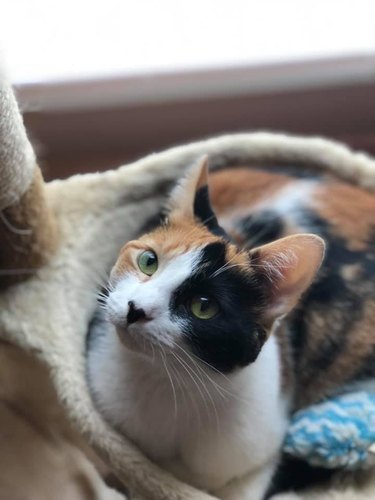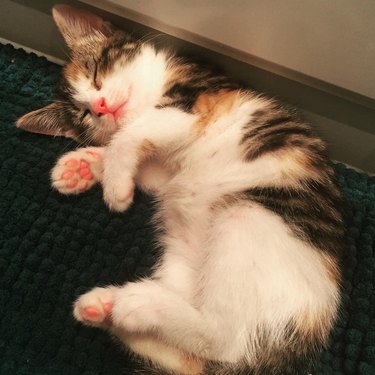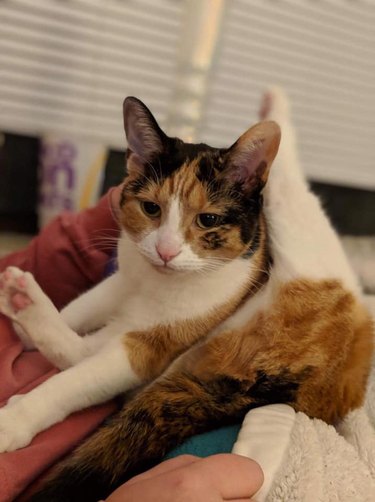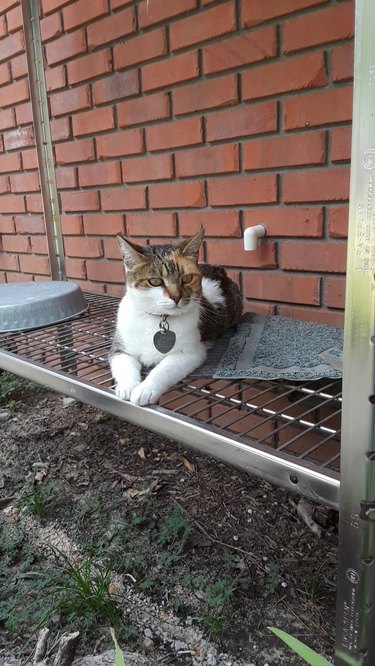 Do you need more inspiration for your new pet's name?
Pets are like our children. We love them, care for them, and we get to dress them up in adorable outfits so it's extra important that we take time to find the perfect pet name that reflects their personality and potential. Because settling on a name for your new pet can be hard and emotionally wrenching (oh the indecision!), we've gathered nine pet-naming techniques to find the perfect fit, as well as assembled a handful of our most beloved lists of pet names below!
Got a calico cat of your own? Share their name in the comments below or at our Facebook page!