Adding a kitty komrade to your revolutionary vanguard? Eager to seize the means of purr-duction back from your bourgeois canine oppressors? Do your friends and family call you the tsar of tabbies?
If you answered 'da' to any or all of the questions above, then only a Russian name will do for your newly adopted cat, in which case you've landed in the right place because we've assembled 120 such options below.
From the everyday to the exotic, it's a list that finds inspo from Mother Russia's historical figures, national landmarks, food, vodka, sports, and all points in between!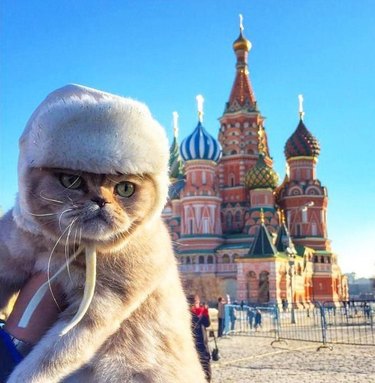 100+ Russian names for male & female cats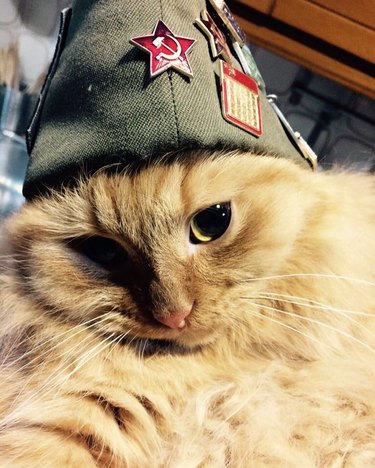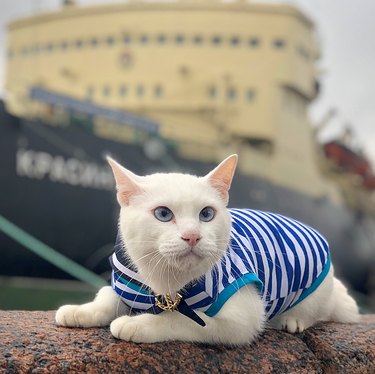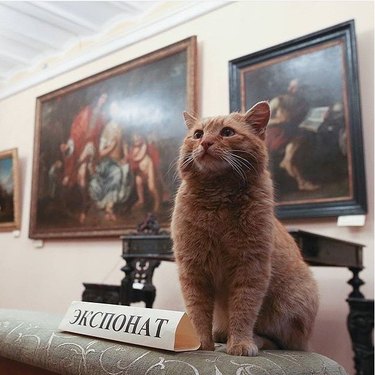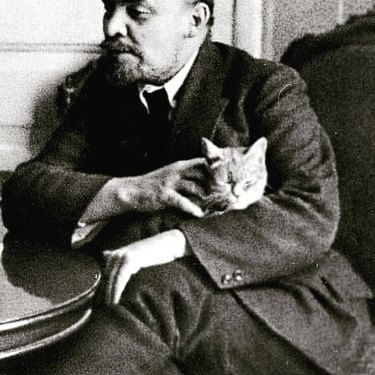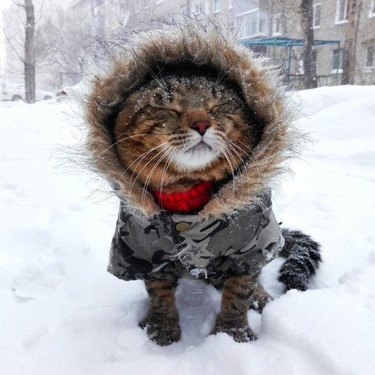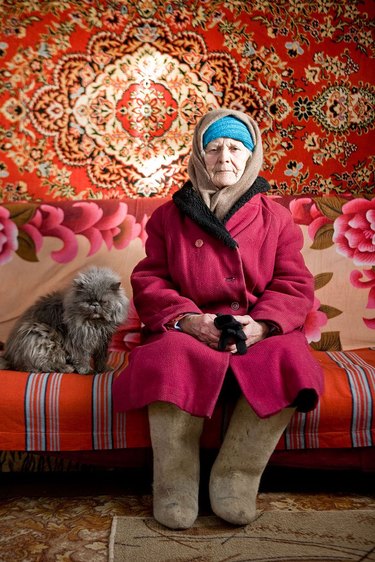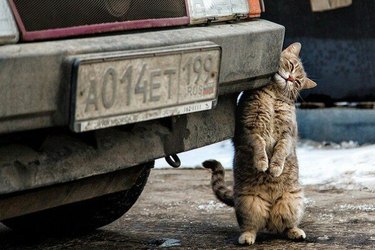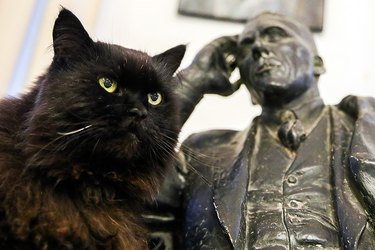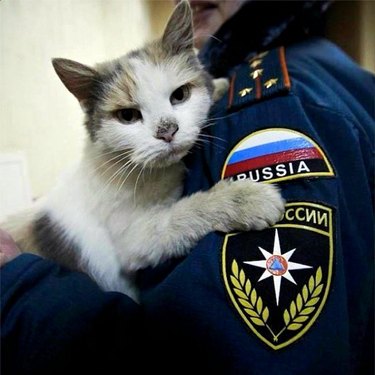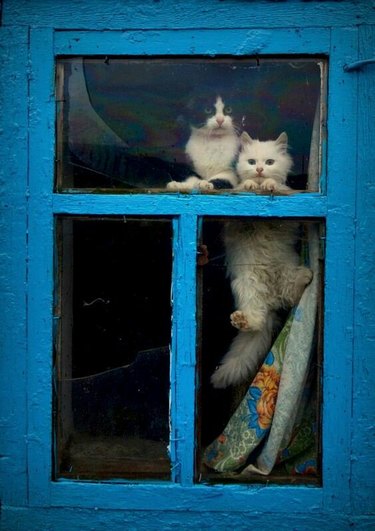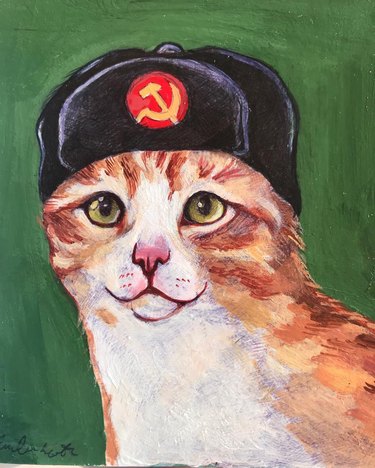 Do you need more inspiration for your new pet's name?
Pets are like our children. We love them, care for them, and we get to dress them up in adorable outfits so it's extra important that we take time to find the perfect pet name that reflects their personality and potential. Because settling on a name for your new pet can be hard and emotionally wrenching (oh the indecision!), we've gathered nine pet-naming techniques to find the perfect fit, as well as assembled a handful of our most beloved lists of pet names below!
Got a kitteh komrade of your own? Share their name in the comments below or at our Facebook page!