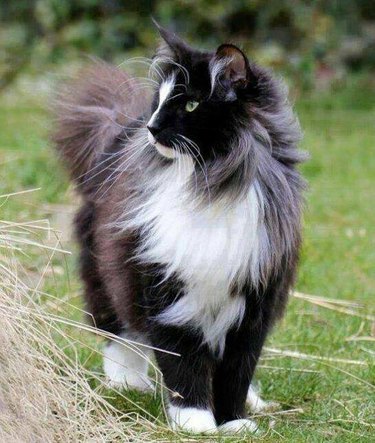 From the we-don't-make-the-rules-we-just-cosign-on-them school of kitteh truisms: Majestic cats call for majestic names.
And from the fancy to the regal, the stunning to the splendid, we've pulled together 221 esteemed handles for your newly adopted BFF and soon-to-be cat overlord.
Drawn from history, myth, honorifics, and the world's most beautiful places (both touristed and those a measure more obscure), they're different points in the same naming constellation and literally perfect for every stripe of cat lover and cute spotter.
221 majestic names for male & female cats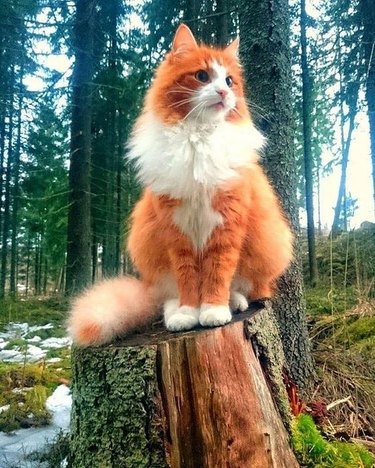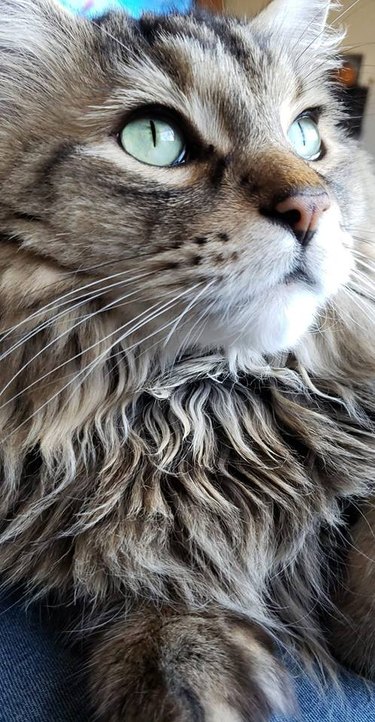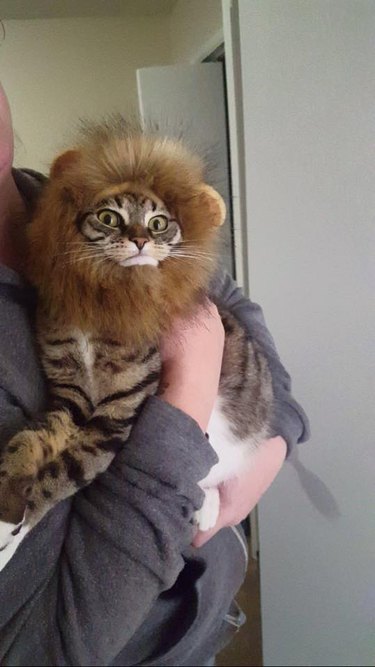 • Mira (short for Miracle)
• Monteverde (or Monte for short)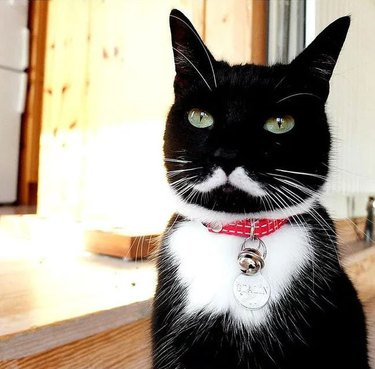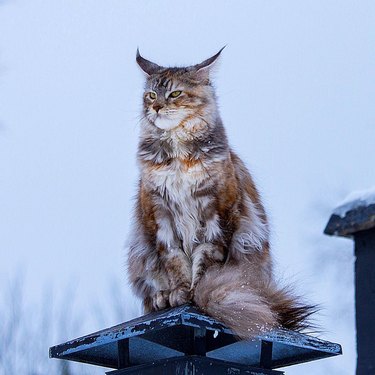 Do you need more inspiration for your new pet's name?
Pets are like our children. We love them, care for them, and we get to dress them up in adorable outfits so it's extra important that we take time to find the perfect pet name that reflects their personality and potential. Because settling on a name for your new pet can be hard and emotionally wrenching (oh the indecision!), we've gathered nine pet-naming techniques to find the perfect fit, as well as assembled a handful of our most beloved lists of pet names below!