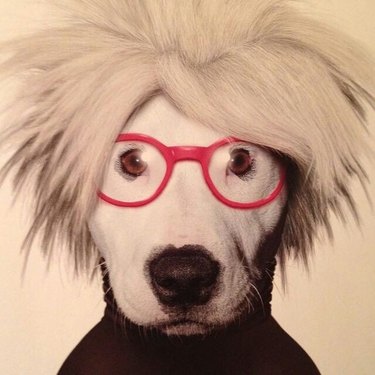 A new pup (YAY!) brings the need for a special new name.
And when Max, Spot, or Cooper (fine names all) just won't do because, well, you need something iconic, something legendary, that's when you break the glass and sound the emergency pun alarm.
Fortunately for you, we've collected 124 of the punniest dog names from around the web and assembled them below for easy scrolling, deliberating, and workshopping. They'll make you bark with laughter like a literal LOLDOG, unless you are completely, 100% humorless.
Pulled from film, music, pop culture and more, these are the perfect icebreakers IRL or on the internet when people want to know more about your dog. "STICKS in the mind like Scotch tape," they'll gasp
Bookmark it, share it with your friends, family, and neighbors, read it on the floor of the House of Representatives during a legislative filibuster: the options for this list of hilarious dog handles is hecking endless!
124 punny names for male and female dogs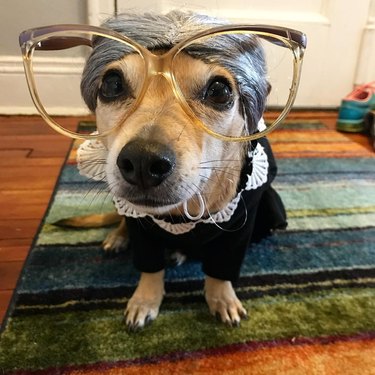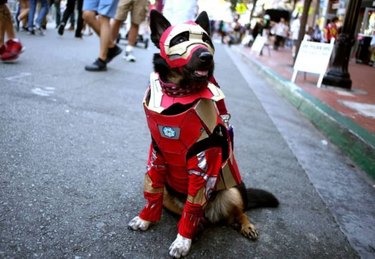 • Chewy Lewis & The Newspaper
• Christoper Walken -The- Dog (or Christopher Walkies)
• Dr. Cliff Pupstable (or Dr. Sniff Huxstable)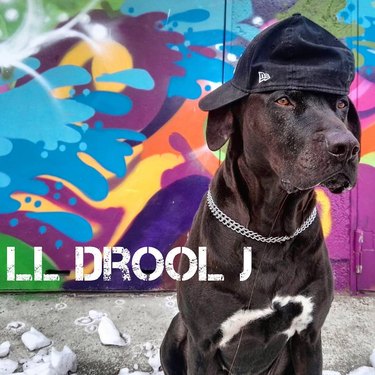 • Ezra Hound From The Dog Pound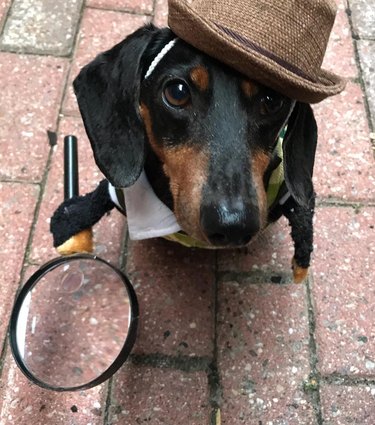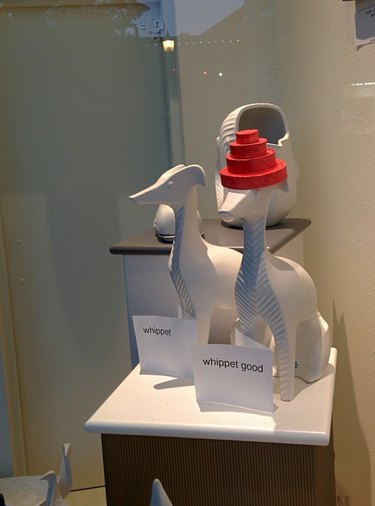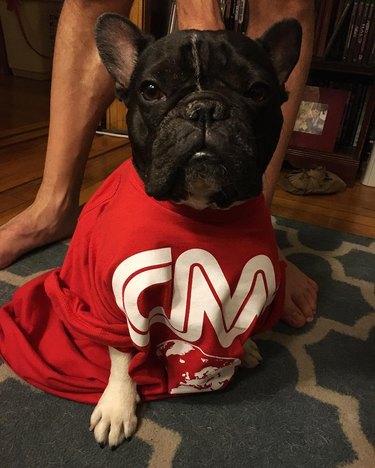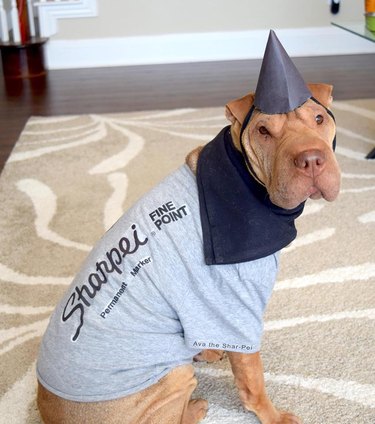 • Sharpie (for Shar-Peis)
• Virginia Irish Woofhound
Do you need more inspiration for your new pet's name?
Pets are like our children. We love them, care for them, and we get to dress them up in adorable outfits so it's extra important that we take time to find the perfect pet name that reflects their personality and potential. Because settling on a name for your new pet can be hard and emotionally wrenching (oh the indecision!), we've gathered nine pet-naming techniques to find the perfect fit, as well as assembled a handful of our most beloved lists of pet names below!