Bravissimo! Congraziolani! You've finally found the perfect kitty (or shall we say gattino?) to welcome into your home. Whether you're Italian by heritage, you've traveled there, or you just love Italy, drawing from one of the most beautiful languages in the world can make a great name for your cat.
So if, when you think about your feline, it just feels like it has that romantic, marinara-drenched vibe, then we've got the list for you! Here are 107 fantastico Italian names for your new kitty.
Delicious cat names inspired by Italian foods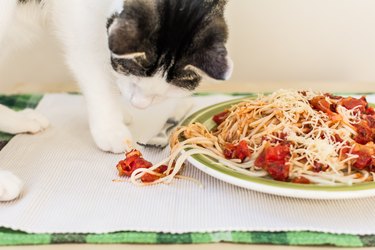 Spaghetti

Panzanella
Lasagna
Caprese
Pasta
Fettuccine
Margherita

Pomodoro
Arancini
Risotto
Ziti
Pene
Pesto
Alfredo
Orzo
Macaroni
Focaccia
Calamari
Salami
Wine lovers will appreciate these names inspired by Italian vino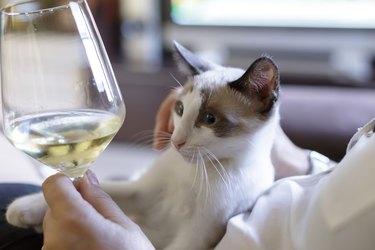 Chianti

Rosso
Pinot
Grigio
Barbera
Nebbiolo
Sangiovese
Kitty names inspired by some of the most famous Italians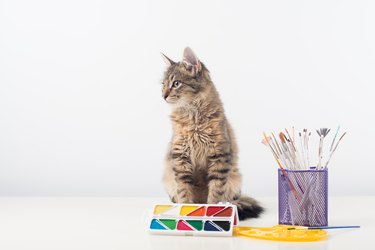 Leonardo

Armani
Da Vinci
Michaelangelo
Fellini
Mario
Donatello
Raphael
De Niro
Ferrari
Galileo
Puccini
Fibonacci
Machiavelli
Luigi
Marco Polo
Great Italian words that also make great names for your cat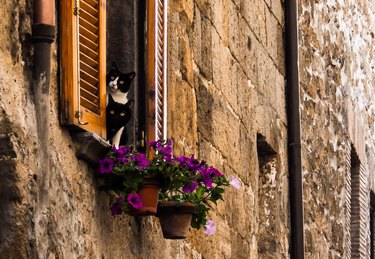 Sprezzatura (elegance)

Auguri (best wishes)
Cucciolo (baby animal)
Figurante (imagine)
Mozzafiato (breathtaking)
Furbo (clever)
Gattara (cat lady)
Baciami (kiss me)
Lucciola (firefly)
Mascalzone (rascal)
Sorellina (little sister)
Tesoro (treasure)
Baffi (mustache)
Italian names perfect for a female cat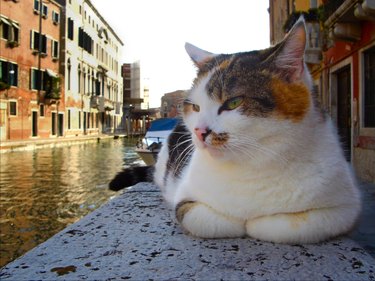 Sofia

Giuliana
Viola
Chiara
Allegra
Francesca
Vittoria
Alessandra
Vera
Bellissa
Donna
Alba
Italian names perfect for a male cat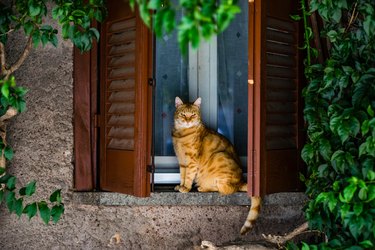 Sergio

Giovanni
Patritzio
Massimo
Stefano
Dante
Leonardo
Angelo
Rocco
Matteo
Largo
Giorgio
Cat names based on historical locations in Italy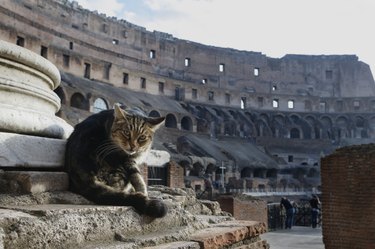 Trevi

Venice
Pisa
Duomo
Florence
Roma
Pompeii
Como
Amalfi
Sistine
Palazzo
Uffizi
Basilica
Milan
Capri
Verona
Elba
Paradiso
Assisi
Tuscany
Cat names based on Roman gods or celestial beings
Apollo

Archangel
Gabriel
Juno
Neptune
Diana
Venus
Cupid
Do you need more inspiration for your new pet's name?
Pets are like our children. We love them, care for them, and we get to dress them up in adorable outfits so it's extra important that we take time to find the perfect pet name that reflects their personality and potential. Because settling on a name for your new pet can be hard and emotionally wrenching (oh the indecision!), we've gathered nine pet-naming techniques to find the perfect fit, as well as assembled a handful of our most beloved lists of pet names below!