If some people had their way, every day would be Halloween. If you're one of them, an easy way to turn that fantasy into an inescapable, 24-7-365 reality is to pin a Halloween-themed handle on your loyal four-legged friend.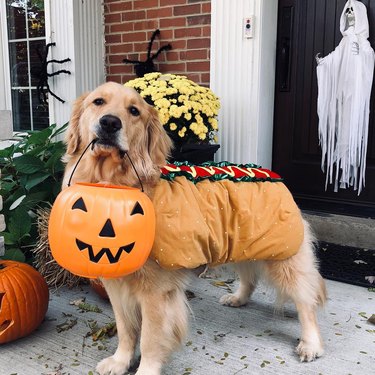 From the silly to the spooky, the candy to the culture, here then are 134 of the best Halloween names for dogs, doggos, puppies, puppers, canines, and howlly hounds.
Halloween names for male dogs
• Frankie (short for Frankenstein)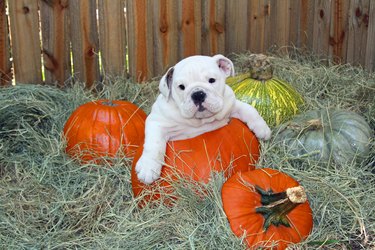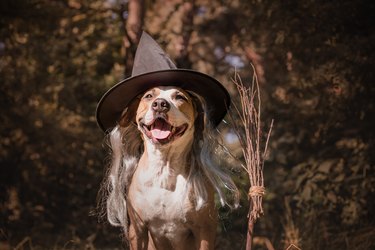 Halloween names for female dogs
• Carrie (like the possessed car from Stephen King's book of the same name)
• Hecate (Goddess of magic & witchcraft)
• Sally! (from The Nightmare Before Christmas)
• Wednesday (as in Addams)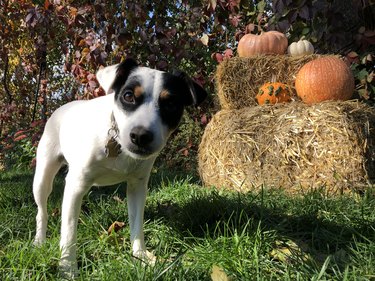 Halloween names for male or female dogs
• Ash or Bruce (from The Evil Dead)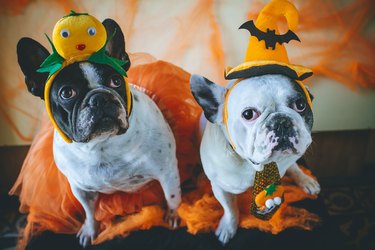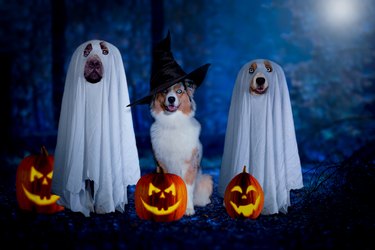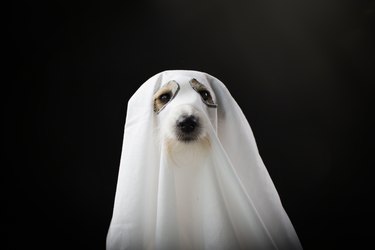 Need more inspiration for your new pet's name?
Pets are like our children. We love them, care for them, and we get to dress them up in adorable outfits, so it's extra important that we take time to find the perfect pet name that reflects their personality and potential. That's why we've gathered nine pet-naming techniques to find the perfect fit, as well as assembled a handful of our most beloved lists of pet names below!
Did we miss your favorite Halloween name for a pupper (or other pet)? Pin it to this list in the comment section below!