18 Adopted Dogs Who Are Coming Home For The First Time
What's more magically heart-melting than watching a dog realize it's been adopted? Nothing. Literally nothing. Prepare to be melted.
1. Belly rubs! Belly rubs as far as the eye can see!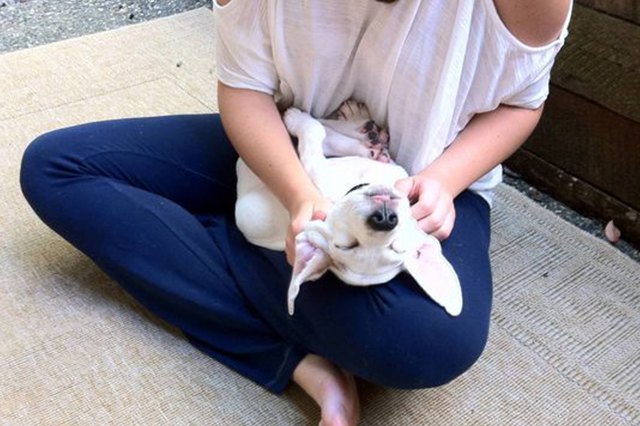 2. Instant couch potato.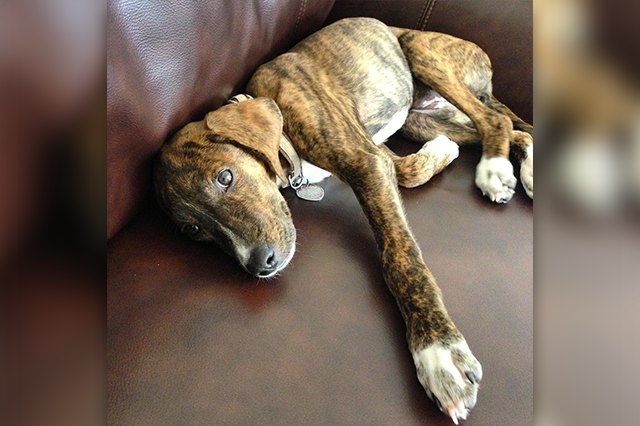 3. Surprise! That shy little pupper is actually a giant goofball.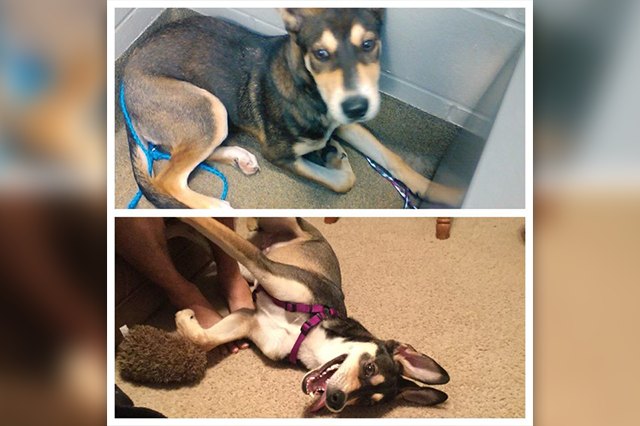 4. When a firefighter saves your life.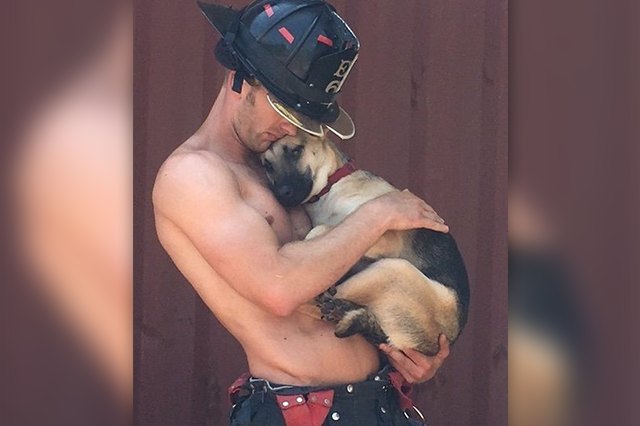 5. "You're my human now."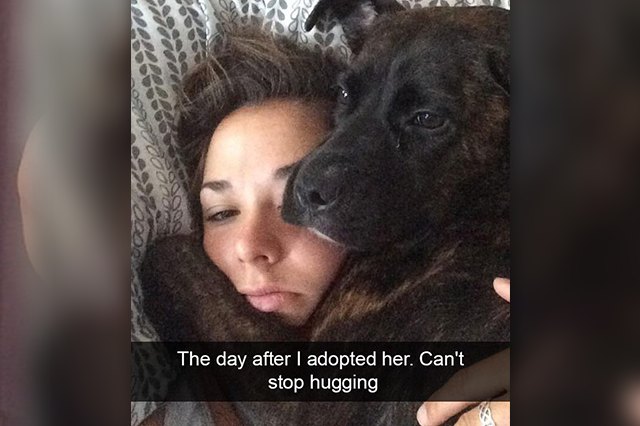 6. This freshly adopted cloud is ready to shake paws!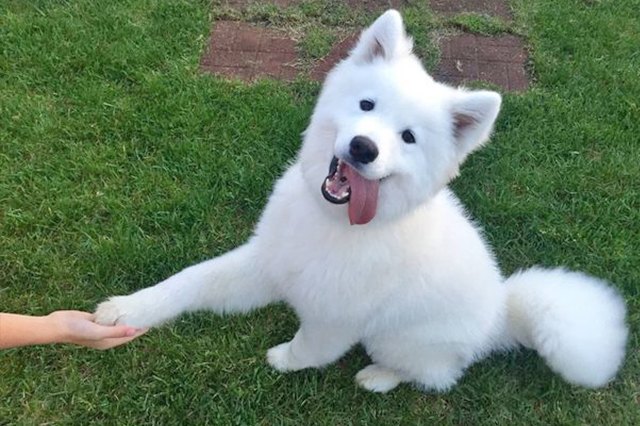 7. So many new toys to try out! But first, a nap.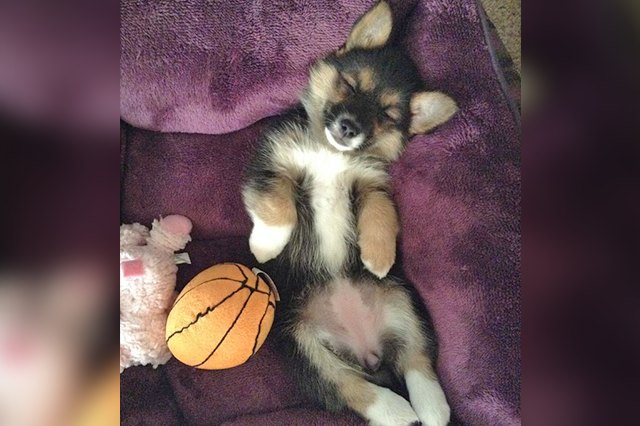 8. Adopted and loving it!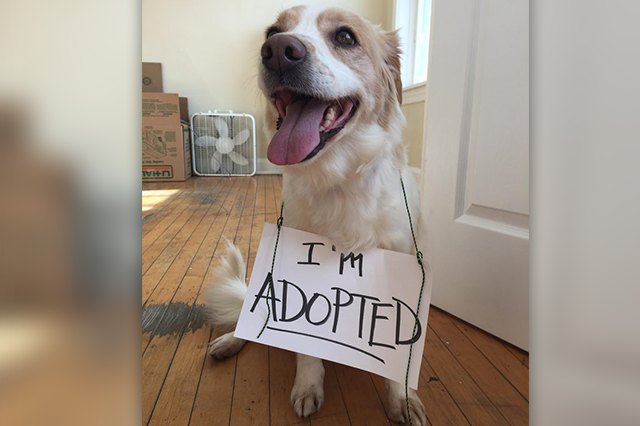 9. It must feel so good to finally stretch out those long limbs.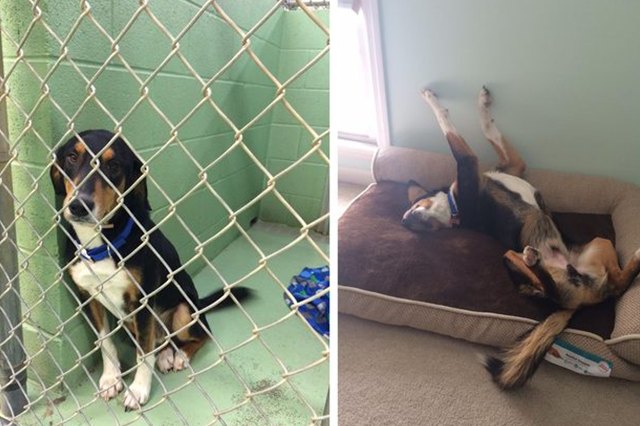 10. "OMG I get to stay? You really mean it?"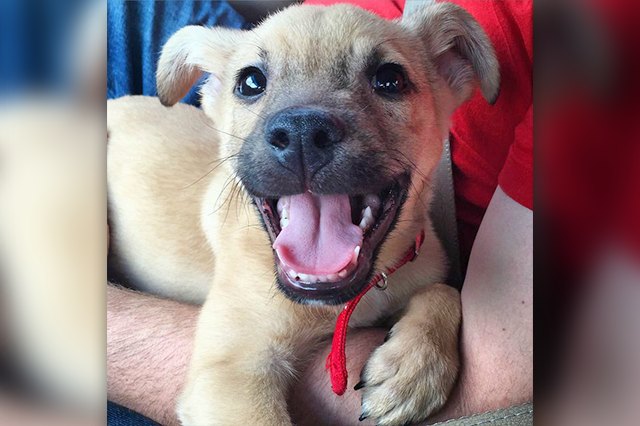 11. So cozy. Zzzzzzz.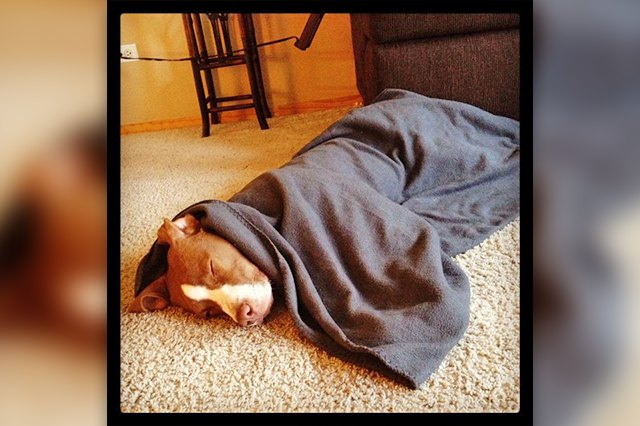 12. This good boy already knows how to smile for the camera like a champ.
13. "Got yer hoodie! Now you have to keep me."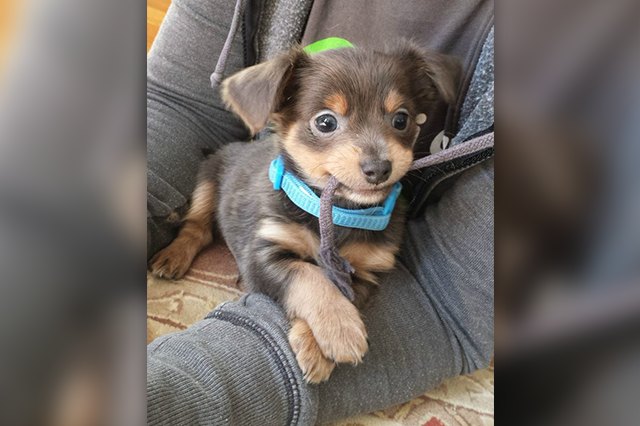 14. This guy is feeling pretty smug about his new situation.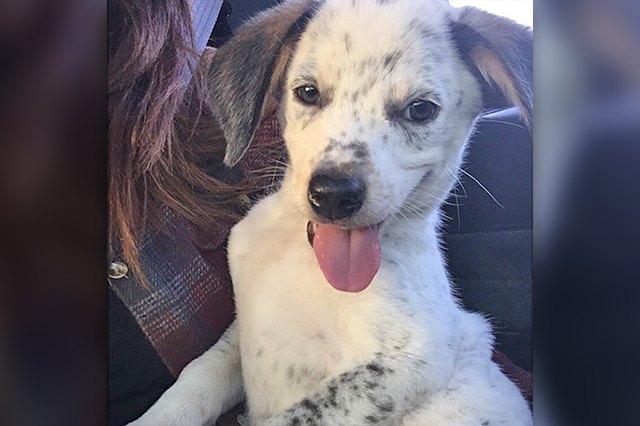 15. The comfiest bed is the one you get to keep.
16. Best friends furever.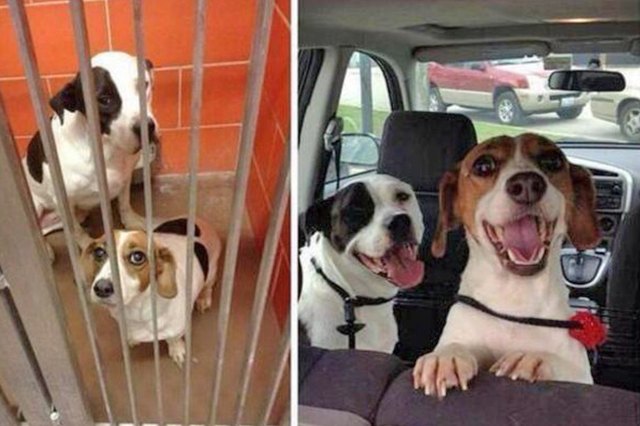 17. "My chair now."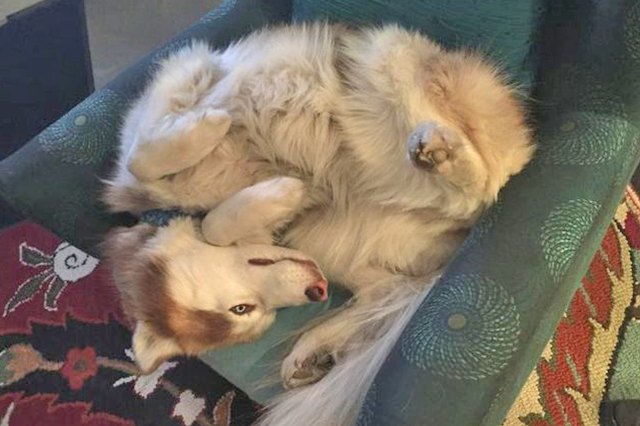 18. The face you make when it's cuddles and dog parks from now on.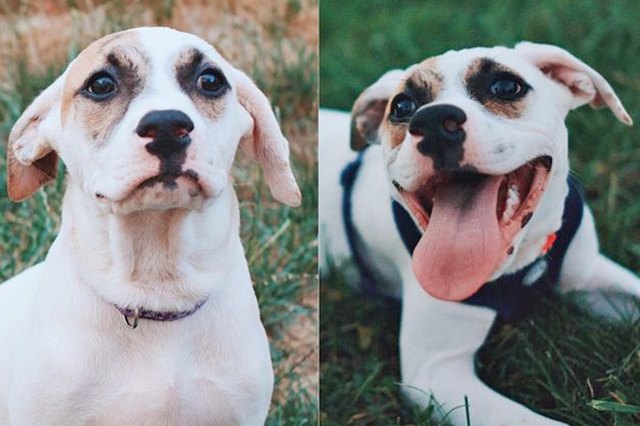 20 Mind-Blowing Crossbreed Dogs Who Prove Mutts Are The Ultimate Cute
1. Belly rubs! Belly rubs as far as the eye can see!