The singing telegram is so two-thousand-and-late. Embrace the future. Give the gift of memes.
1. "Please accept this flower which I most definitely did not take from the neighbor's yard."
3. OK, maybe not the only kind.
7. It's the thought that counts.
9. "Let's just Netflix and snuggle, OK?"
10. If the frog prince looked like this, we'd give him a lil kiss too.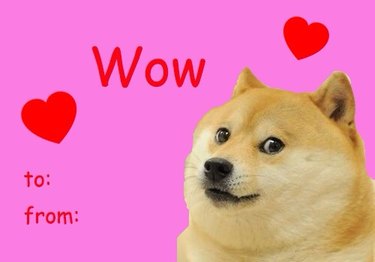 13. Even orangutans get bed head.
16. We all know that true beauty is on the inside.